Watch this video to learn why women value Triennial!
Special appearances by our very own Marti Burger and Aune Carlson!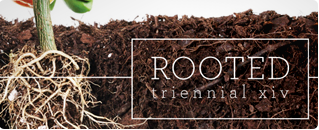 August 15-18, 2013
San Diego, California
 When women gather, incredible things happen— especially when the gathering involves the diverse and dynamic women of the Covenant! Triennial is a four day conference that offers fellowship, worship, active learning, and fun for all women (ages 18+). Get ready to be equipped, motivated, and encouraged!
For more information on Triennial, check out CovChurch.org/triennial.