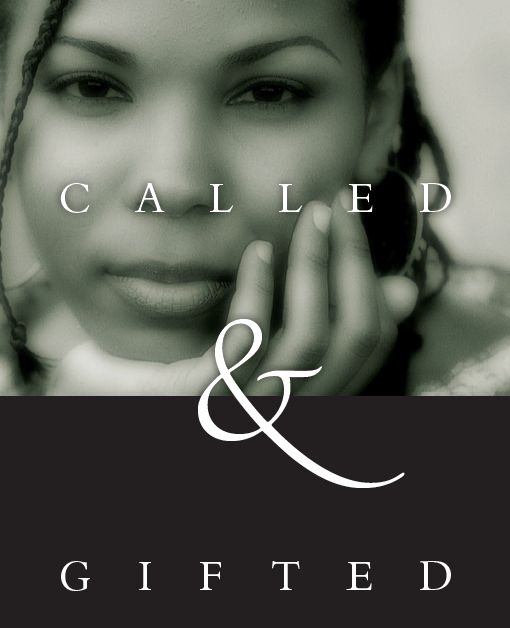 "The truth is that male religious leaders have had and still have an option to interpret holy teachings, either to exalt or subjugate women. They have, for their own selfish ends, overwhelmingly chosen the latter. Their continuing choice provides the foundation or justification for much of the pervasive persecution and abuse of women throughout the world." – Jimmy Carter
Rev. Dr. David Kersten used this quote to open up a recent meeting of the Biblical Gender Equality (BGE) Commission. Unfortunately, the quote rings as true today as it did 12 years ago when the BGE began. Thankfully, the ECC has this committed group to advocate for women and affirm them in all facets of ministry.
Biblical Gender Equality Chairperson, Rev. Gricel Medina, writes this:
The Biblical Gender Equality Commission has consistently and diligently provided a strong voice of advocacy for women in every position of leadership within the church including pastoral.  It has brought visibility to an often misunderstood issue within the local church. It continues to make significant forward momentum for women. Women are now being seriously considered in positions traditionally held by men. The Biblical Gender Equality Commission has seen women strategically succeeding in positions of leadership including Superintendents and executive positions within the denomination. BGE continues to be a unified and strong advocate voice for all women seeking positions of leadership within the ECC.
Our vision is to create dialogue affirming biblical gender equality in the church, in the home, in the seminary, in the university, and in our communities.  Our long-term goals are to continue making people aware of our affirmation of women at every stage of life.  The guiding factors of our mission are to grow collaboratively as men and women in the journey of Biblical Gender Equality. Our passion is to create an empowering landscape of gender equality throughout our Evangelical Covenant churches. Our continued prayer is that believers would search the Holy Scriptures and become inspired, convicted, and compelled to follow the biblical model of gender equality. 
Recently we sent approximately 300 pieces of our egalitarian materials to the people of Kenya, Africa. Young women are offered Summer of Wonder at our CHIC events. We now have a video of Dr. Rev. Dave Kersten talking about the Journey of a Decade.
Please watch the video to hear Dave briefly speak on the commission.
Need some resources or want to learn more about women in ministry? Please check out the ECC's website.