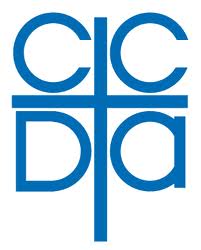 Do you want to ignite a passion in your youth for issues of social justice and Christian Community Development?
CCDA has designed a 2-day program in conjunction with the 2011 National Conference in Indianapolis with young leaders in mind (ages 15-19).
Our National Student Leadership Intensive (NSLI) will be led by beloved youth advocate and pastor, Phil Jackson, from The House Church (Chicago). Phil will be focusing on two of CCDA's Eight Key Components: Relocation and Redistrubtion.
The program will also include: intimate and energetic worship sessions; dynamic Bible studies; hands-on opportunities in various Indianapolis communities; knowledge and wisdom from John Perkins and other CCD pioneers; and crazy, fun evening activities!
Click here for more information!