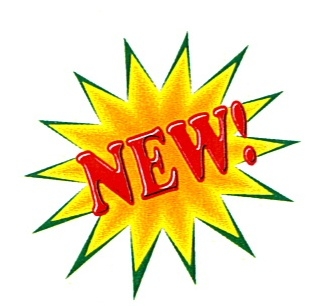 The Youth Ministry Network (YMN) promotes healthy Youth Ministry in the Evangelical Covenant Church by helping Youth Workers to be known, connected, and resourced.
Within this new structure there are two defined roles, the YMN Facilitator and the YMN Leader. Each conference has only one YMN Facilitator while there are many YMN Leaders in each conference, determined by the geographic reality of each region and affinity groups. The role of Youth Ministry Network Leader is a revision of what was formerly known as a "Frontline Coach".
Discover who the new Youth Ministry Network Facilitator is in your conference by visiting http://www.covchurch.org/youth/ymn/. There you will find each YMN Facilitator's contact information, location, and a photo. Introduce yourself to them today!