Everyschool.com is dedicated to the millions of students, youth leaders and concerned adults who's heart desire is to reach out to the high school and middle school students in their communities. We want to help you get started in praying for your school and reaching out to students. Whether you are a teen or an adult, everyschool.com has something for you.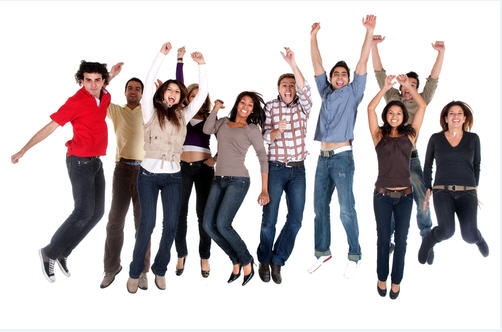 What is important to us?
Every student matters.
Every student should have the opportunity to know Jesus Christ personally.
Prayer is at the heart of reaching out to students and serving schools for Christ.
To reach every student, we must cooperate and respect each other.
The local church is vital in a student's spiritual life and in reaching the campus.
There are many ways to reach out to students and schools, but we all have the same goal.
Everyschool.com is a ministry of the Campus Alliance.
Join the Movement:
For Copyright information regarding content on everyschool.com click here.