Chrissy Palmerlee – Chicago, IL
Do you and your church support Covenant World Relief (CWR)?
CWR is the humanitarian aid ministry of the Evangelical Covenant Church. We participate in God's transforming mission in the world through disaster relief and community development among the most vulnerable. We work with Covenanters and other partners around the world to respond to the needs of the most vulnerable who suffer from extreme poverty, hunger, disease, and injustice. Our mission is to love, serve, and work together with the poor, the powerless, and the marginalized.
CWR sends out an email update quarterly. Be sure to subscribe for these updates.  You can also stay connected to the work of CWR on our blog and facebook. If you have questions or want to learn more about the ministry of CWR, email Chrissy Palmerlee at covenantworldrelief@covchurch.org. Here is a recent story from the CWR blog about the transformation of a woman named Rahela in Bangladesh through access to clean water.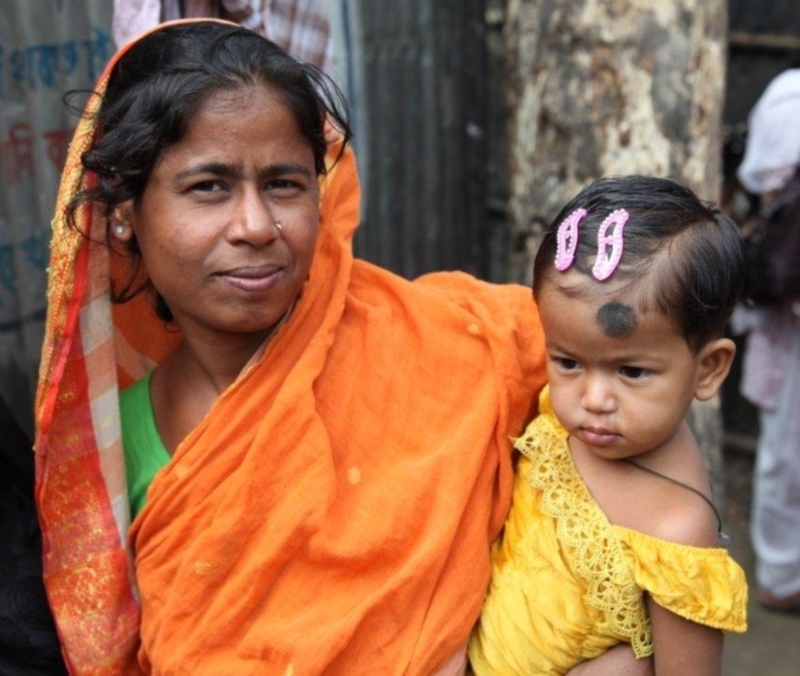 Rahela is from Bangladesh and she used to spend an hour a day looking for sources of clean water for drinking and cooking for her family. When she found a water source, people were often rough with her, telling her to get water somewhere else. For washing clothes, dishes, and bathing, her family would use the filthy Buriganga River. In the dry season, even the Buriganga was impossible to use, so they would go without. Now she has water at her front door all year round. It is better quality than any water she has ever had access to before and she gets to use that for every need. No more using the Buriganga River. She was truly grateful for this incredible change for her family.