Book your hotel room now, special rates with the ECC block until January 5, 2011!
You won't want to miss out on this time to gather together with other youth workers from throughout the Evangelical Covenant Church, to worship and learn. Take advantage of the extras made available, including: spiritual direction, a variety of afternoon breakout sessions, film-viewing and WhirlyBall late night options.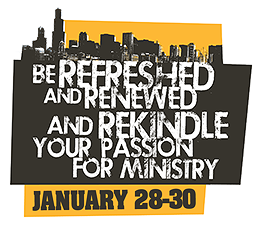 How 'bout some Chicago-style pizza? Downtown Chicago!
There will even be opportunities for you to connect with students at North Park University; take atour, attend the internship fair, and don't forget your sneakers for recess at Helwig Recreation Center!