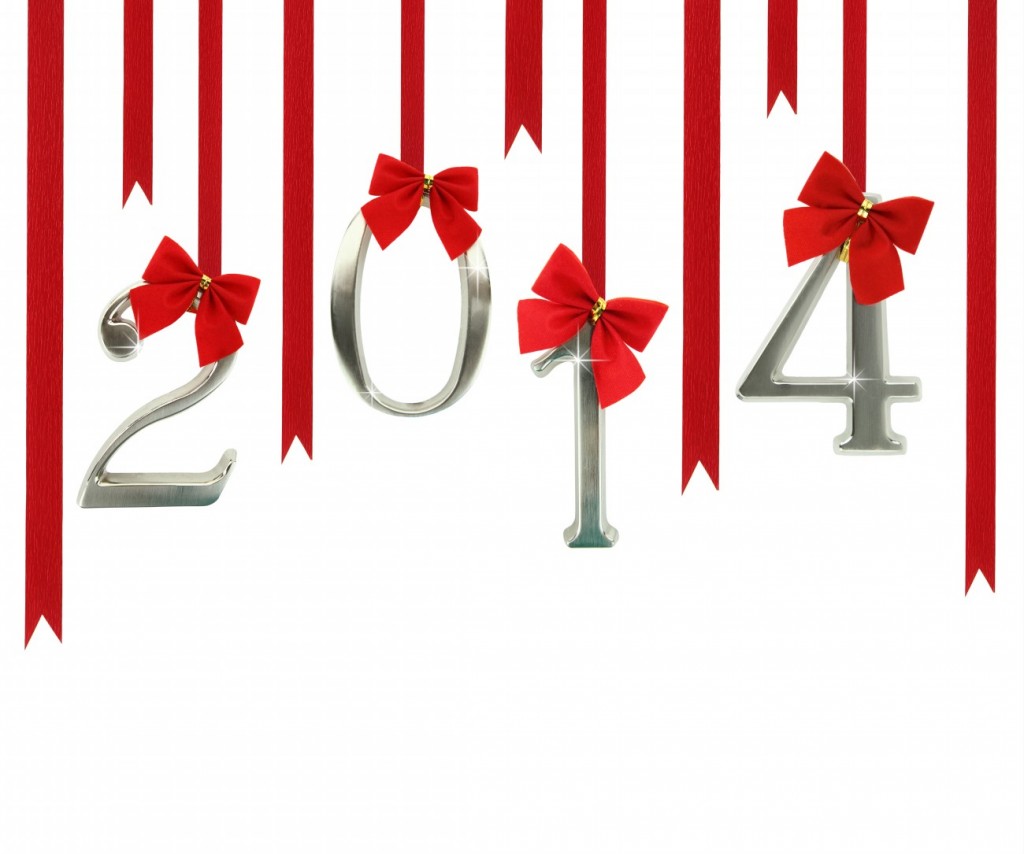 by Chris Logan
A new year, new opportunities. It's our culture's custom this time of year to celebrate the opportunity for transformation and redemption. Whether its been a really rough year or a fantastic year, this can be a chance to reinvent ourselves.
And of course, we're better together – none of what we do works if we try to pull it off alone. This group has seen huge growth in the last year; there are more than 360 of us from around the US and even some from outside. We've had intense, deep conversations and lighthearted frivolity.
And some terrible jokes. But we'll let those slide.
So in the spirit of the new year, what would you like to see on the Worship Connect blog this year? Geoff Twigg, Matt Nightingale and I, along with some great guest bloggers, have attempted to encourage and support you in your lives and ministries. What's been helpful to you this past year? What wasn't? What can we do to improve? Offer your comments and constructive criticism in the comments section – we welcome your feedback!
Chris Logan is Pastor of Worship Arts at Community Covenant Church in Lenexa, Kansas.