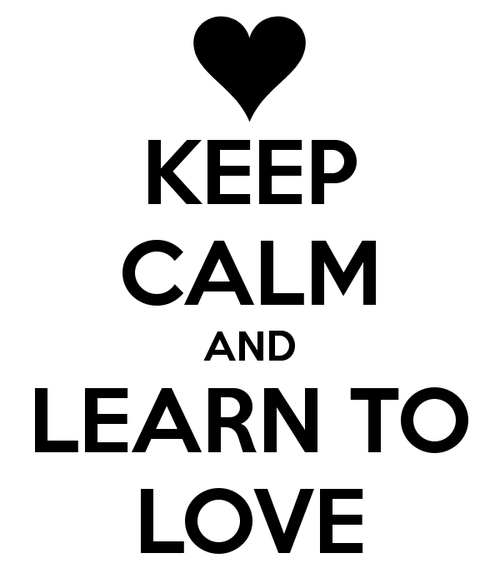 Today's post is written by Geoff Twigg, Adjunct Professor at North Park University in Chicago. Geoff is a pastor, singer/songwriter, worship leader and ministry consultant, and serves the ECC as a member of the denomination's Commission on Worship.
Apologies to one and all that this blog entry is somewhat late appearing. I hadn't anticipated that the coincidence of Graduation weekend and Mothers Day would be quite so busy. Silly of me, really, as one look at the schedule would have revealed that information. More than a year into this strange combination of jobs at the Seminary and the church, I still have a lot to learn.
About the middle of last week I read a blog somewhere warning us off the celebration of Mothers Day. The writer (she made several good points) said that while we are thanking mothers and celebrating the motherly contribution to family and church life, many women are left out because they are not mothers and are made to feel second-class, or criticized by implication. If a couple have been trying to have children but are as yet unsuccessful, this correspondent reported that such an occasion heaps condemnation upon the woman.
My senior pastor doesn't always take the mothering topic on this festival, but he did on this occasion. Rather than simply commending mothers, he focused on love and how we learn to love from our parents, particularly our mothers. He spoke in appreciation of mothers who serve those they love and support them with encouragement and devotion. His sermon was good; it was a fine balance of commendation and encouragement that we could all express our faith by loving and serving in these ways. Instead of the minefield of hurt feelings the blog-writer warned about, this was a warm pastoral encouragement to learn to love.
The ceremonies here at the seminary were upbeat and encouraging celebrations. From my perspective, this is perhaps because we've had a year with our new Dean, and also because I have personally met and worked with an increasing percentage of the students. These people have given a great deal of time and energy to their studies, and the depth of their new-found knowledge has enriched them. Some of the Masters theses that were discussed over the last few weeks are quite revealing in their insights; I'm looking forward to reading a couple of tracts to help my thinking on issues of identity and doctrine. I have a lot to learn.
The Summer lies before us, and there are papers to write, events to organize and attend, a teaching trip to South America and a growing pile of books and articles to read. My life as a part-time academic and part-time pastor is taking shape, and I'm enjoying it. But there's so much to learn.