Mama Zuma lives in Swayimane, Kwazulu Natal, South Africa. She has a smile that lights up the room. She is a woman who's known tremendous hardship and pain, yet lives transformed by the love of Jesus Christ. Mama Zuma is in her early sixties, but she's got the energy of a twenty year old… she's got way more compassion than a 20 year old. Her life is making an incredible difference in the lives of women and children in Swayimane.

Mama Zuma ia a part of Zimele, a program which seeks to develop self-sustainable communities through creating self-help savings groups, microbusinesses, mentorships, and non-profit projects. For the past 5 years, Mama Zuma's involvement has grown to leading two self-help groups. Their savings plans and business development led the women to create a community farm to care for their families' needs, to sell in the market, and to support child-led households (homes of orphaned siblings living by themselves), as well as a day-care center for children who used to go to work with their parents.
The Zimele women looked at needs in their villages and determined they must respond to the vast number of children orphaned by the spread of HIV/AIDs and tuberculosis. The women now provide food and education for more than 10 families of vulnerable children. 18 of the women in the Self-Help Groups are licensed by the government as foster care advocates. They interact with children in the area – identifying needs for food, shelter and education, and helping them access government assistance.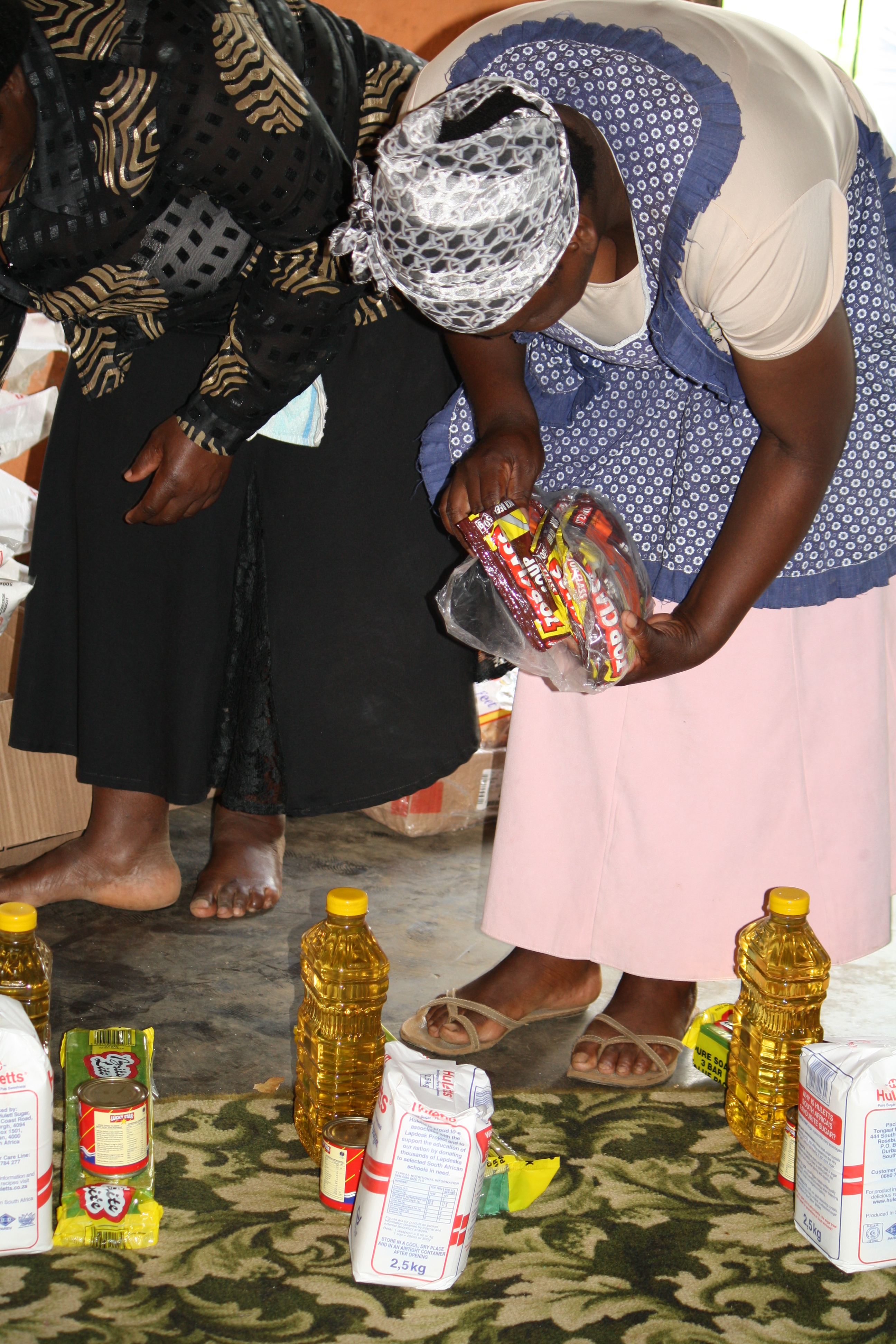 These women work long days and walk great distances to meet the needs of children. When asked "why do they help?" Mama Zuma responds, "God has provided for us, so we must pass it on to others." As she grows in understanding Jesus' great love for her, Mama Zuma can't help but pass that love on to those around her.
In the course of their work, some women discovered a family of children whose home had been destroyed. The kids were not able to live on their family's land. So, Mama Zuma and the Self-Help Group built a four bedroom house for the children on their family's property. It was no small task, making the bricks, carrying them long distances, putting the structure together. The women have vision, and put forth great effort, sacrifice and love as they live it out.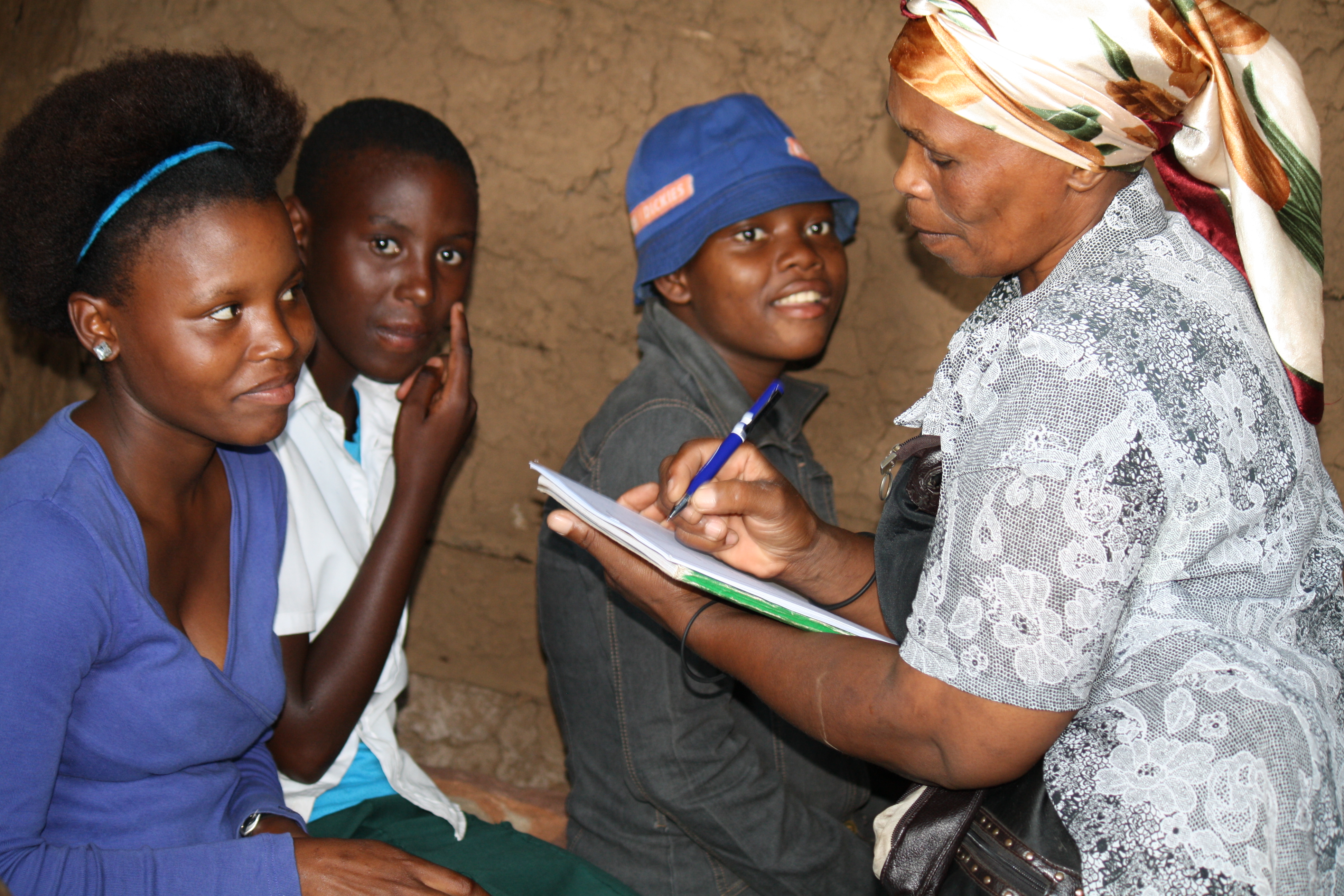 Through the Zimele groups, there is now a church starting at Mama Zuma's home. They gather together on Saturdays, to sing and pray and listen to Bible stories, and more women are making the choice to follow Jesus. Mama Zuma is a picture of compassion, courage, strength, persistence, justice, and sacrificial love.
by Karen Hallberg, director of mission mobilization and connection for Covenant World Mission