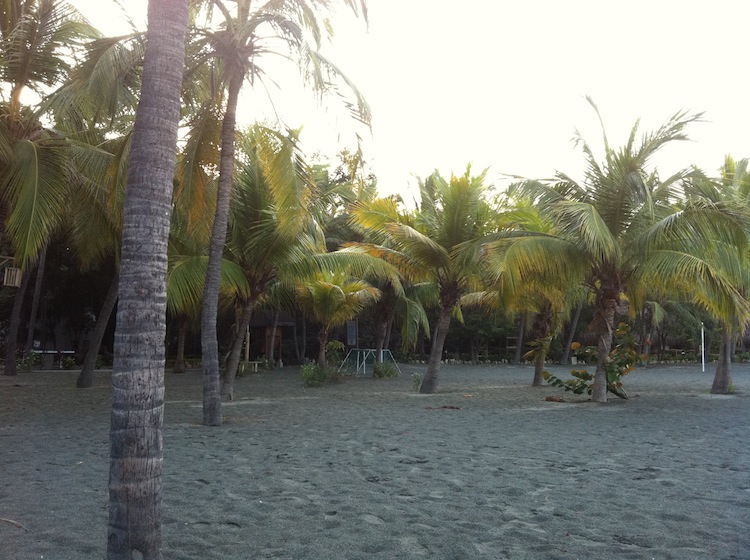 Catching some nice sun and fellowship together is the perfect formula for a Mission Staff retreat.  That is what our Mission staff was able to enjoy at the Irotama Resort on the Caribbean coast near Santa Marta, Colombia.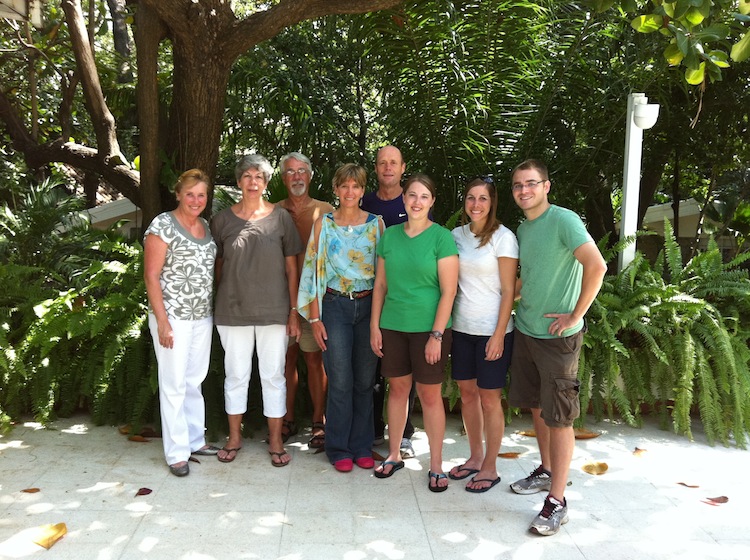 Our staff, joined by Wendy and David Mark, Latin America and Caribbean Regional Coordinators, was able to enjoy times of spiritual input and times of fellowship around the supper table, while having the rest of the day to relax and sweat in the heat and sun of the Caribbean.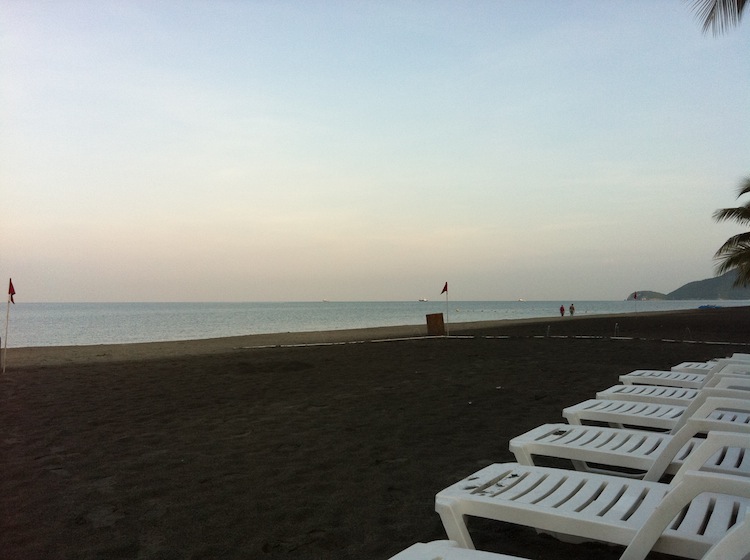 Without being bothered by the incessant vendors who walk the more public beaches in the Caribbean, the Irotama Resort was a good place to be able to reflect on the previous 2 ½ weeks of ministry with the Abide Ministries team.  Those days of Prayer School and Ministry School were truly a blessing, as were the few days of personal introspection and ministry which the Marks brought to us.  September was a busy month, but a blessed one for our staff.