The last weekend in April we had the privilege of attending and participating in the Annual Meeting of the Northwest Conference of the ECC in beautiful Duluth, MN.  It was a great time of re-connecting with ministry partners we had visited this year on home assignment.  We were invited to each share a testimony at a service and have a table at the mission fair with our missionary colleagues and friends the Isazas.  The boys got to participate with Covenant World Relief's project Blue where they learned about the need for clean water in different countries and how we can help.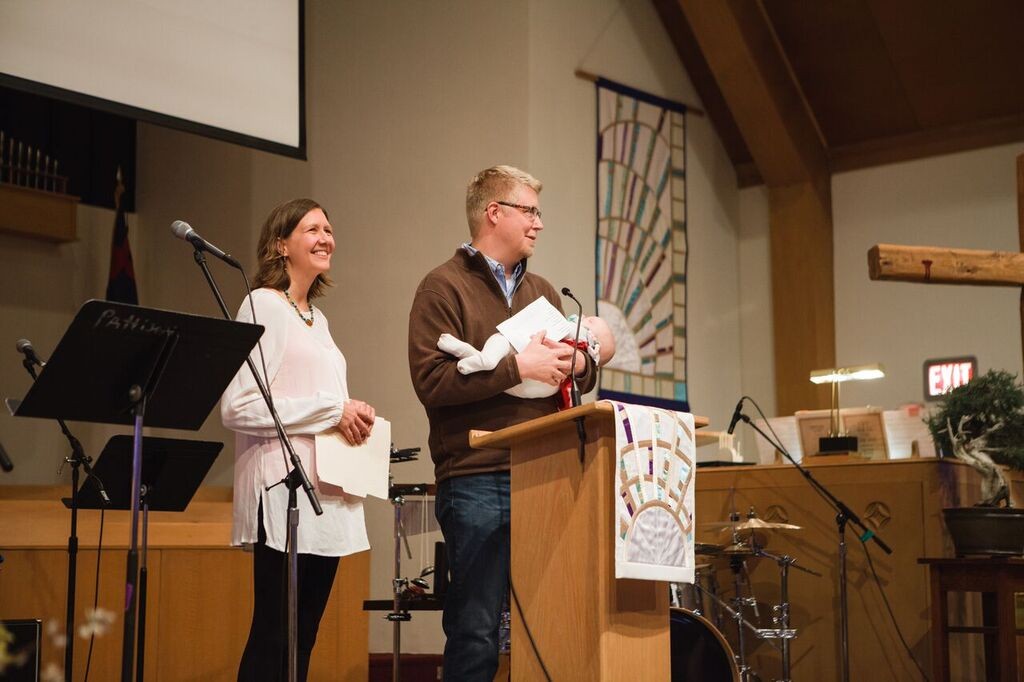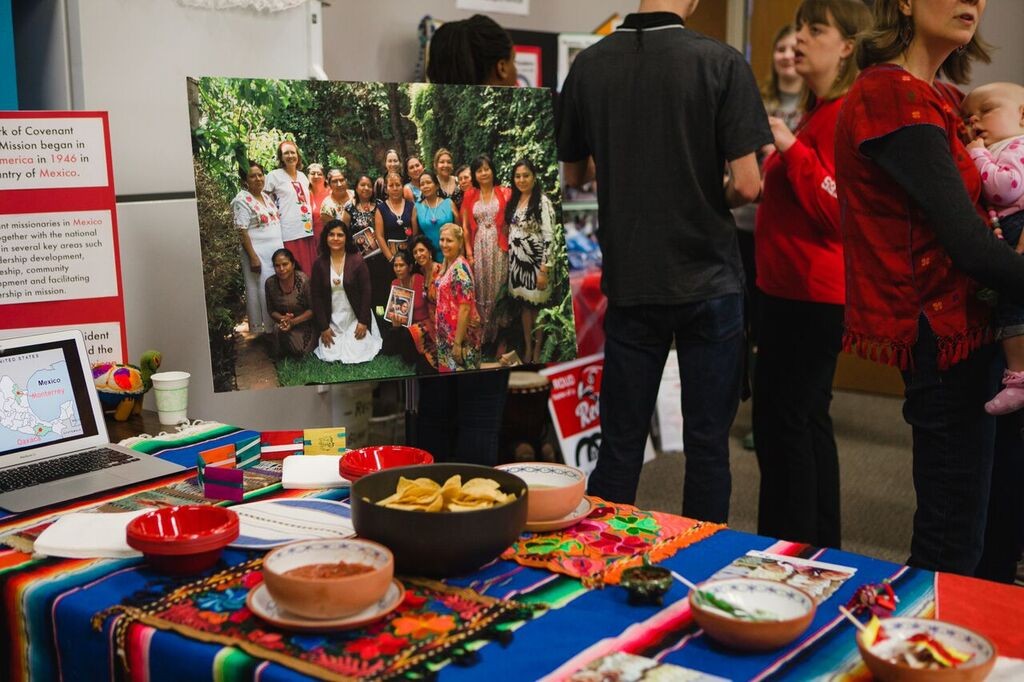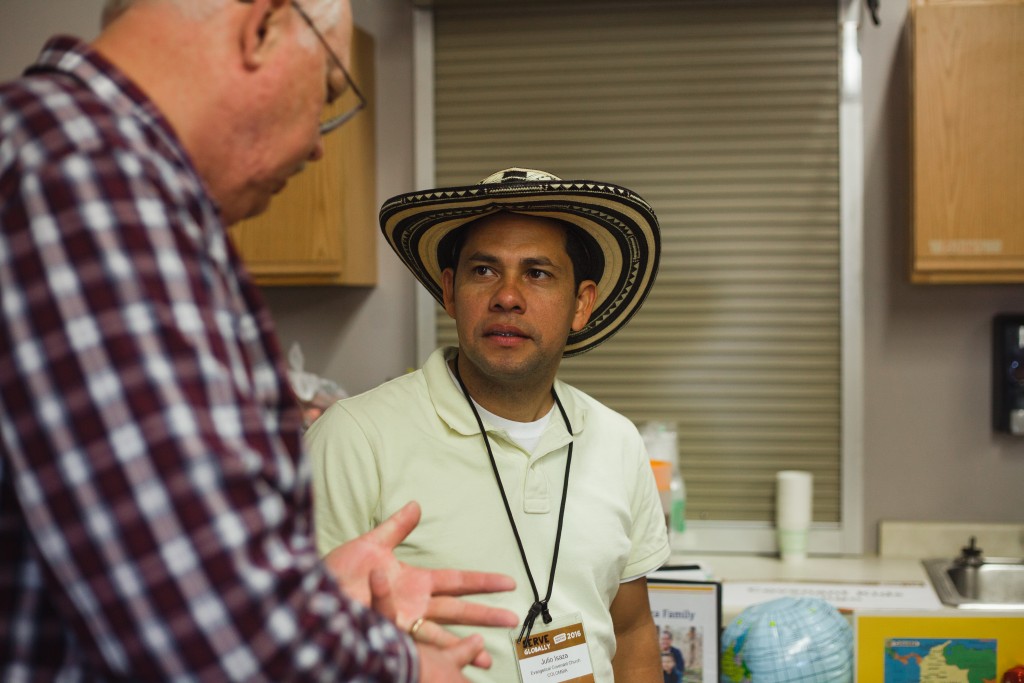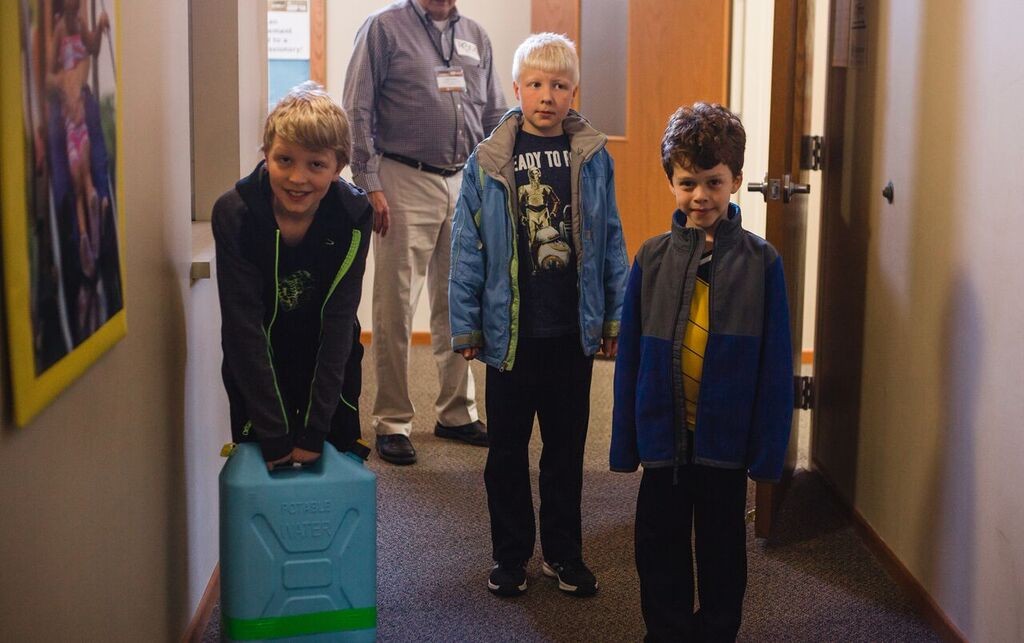 We got to hear our new boss Al Tizon, the Executive Minister of Serve Globally, preach and teach.  One night he preached on the Great Commission and reminded us that in order to better understand it and live it out we also need to study and follow the many other "Great" Bible passages, including the Great Sermon on the Mount, the Great Commandment and Jesus's Great Mission to bring good news to the poor and freedom to the prisoners and the oppressed among others.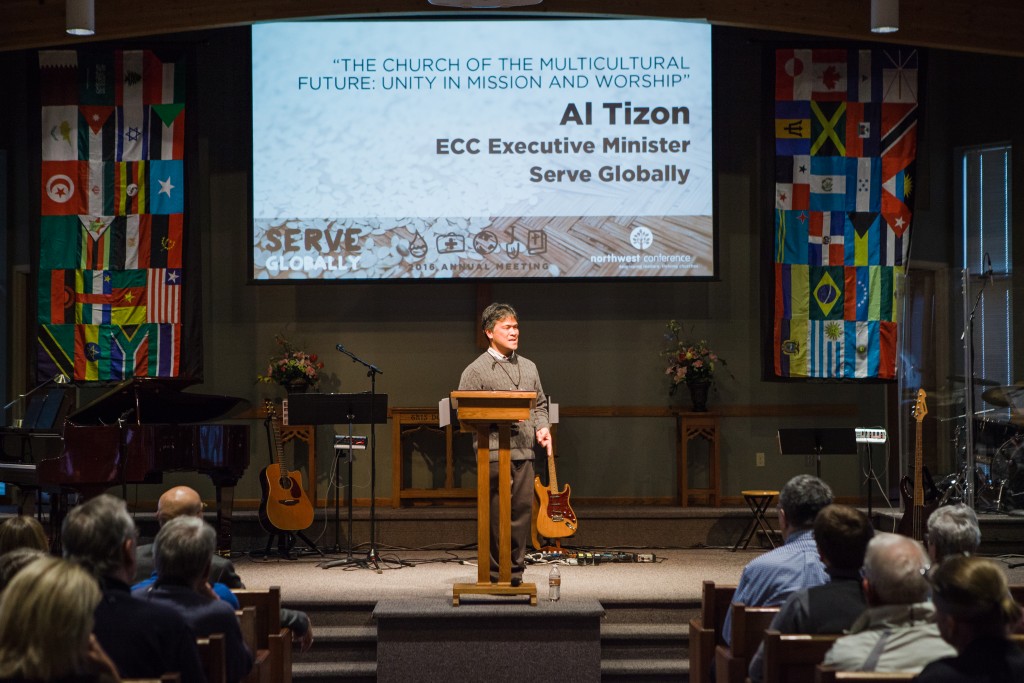 The NWC also made a fun video of our family and ministry that you can check out here, and you can feel free to share in your churches if you like…
Reflecting on this weekend of connecting with all of these amazing partners in ministry with us and with Serve Globally I was filled with gratitude for this Covenant family of which we are a part!  We truly are blessed to be surrounded by and partnering with others who love Jesus with all their hearts and seek to follow Him into mission in the world.
The added bonus of that weekend was that we also got some special family time in Duluth with my parents and brother.  Here are a few pictures from our time together…