Please join us in praying for my brother John, his wife Deanna and their 5 year old son, Kai.  John was recently diagnosed with AML, a form of Leukemia.   He just finished the first round of chemo-therapy and they are now waiting to see how effective it was and how soon he will need to begin the next round.  Either way, he will be in the hospital for a few more weeks.
John has an amazingly positive attitude which only helps his battle against this cancer.  We pray for healing and for continued emotional health.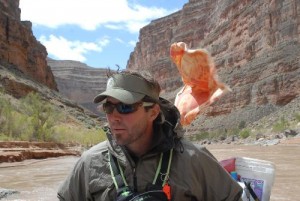 I hope to be able to go soon to Colorado to visit John, Deanna and Kai, together with my other brothers and my parents.