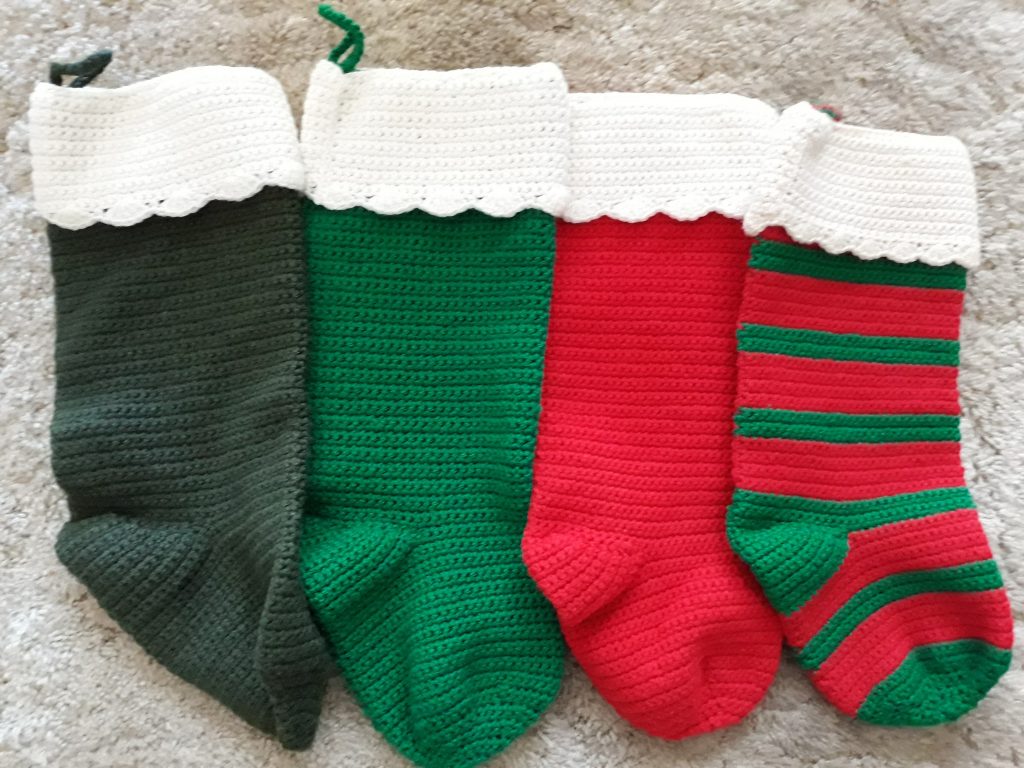 We would appreciate a $20 donation per stocking and are interested in people willing to have them on display at your churches.  This money has already helped to enable the family who produces them to live in Bangkok ($10/stocking) .  But, in order to leave Thailand, they need to pay a fine of about $700/adult for overstaying their visa.  We are hoping that your donation will also help all the families be ready to pay that fine when they pass all the requirements from Canada.
Just let me know how many stockings I can send to your church.  You can contact Karen by emailing her at ckgroot@gmail.com.
Thanks for partnering with us once, again.