By CKC Project Manager Catherine Knarr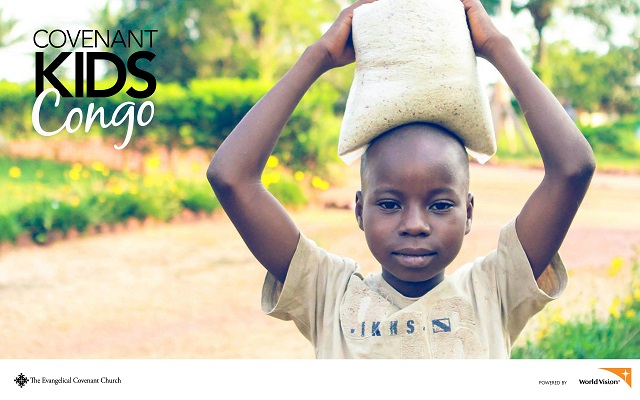 Yesu Abotami! Christ Is Born!
That's one way to send Christmas wishes in Lingala, the native language of the Democratic Republic of the Congo. Children in the Congo probably won't have a snowy Christmas this year (the forecast for Christmas day in Gemena is nearly 90 degrees!). But while our Christmas celebrations might look very different, we certainly celebrate the same joy—that of our Savior's birth on that sacred night in Bethlehem.
As you're preparing for Christmas, take the opportunity to find even more ways to bless your sponsored child. For example, you can …
1. Pray that they may have a beautiful Christmas day.
2. Write them an email message wishing them a merry Christmas (Yesu Abotami! Christ is born!). Log in to your account at myworldvision.org to send an email that will be printed out in the Congo office and given to your child. Send an email here.
3. Give a special Christmas gift to your child and the Gemena community. Log in at myworldvision.org to see your donation options and send your gift.
A special gift is an amazing way to make a difference to your child and their community. When I gave a special gift to my sponsored child Emmanuel, I received a letter back from him with a picture of a plot of land that World Vision had purchased for his family. I couldn't believe that my one-time donation would help provide financial stability for his family for years to come. And that's just one of the many ways that special gifts can bless sponsored children and their communities. Give a special gift to your child here. 
Up next, Covenant Kids Congo powered by World Vision is looking forward to an exciting new year. More and more people have access to clean, safe water thanks to CKC. There are now four sources of clean water in the Gemena community with multiple points of distribution, providing water to more than 24,000 people. Read more updates in this Covenant Companion article.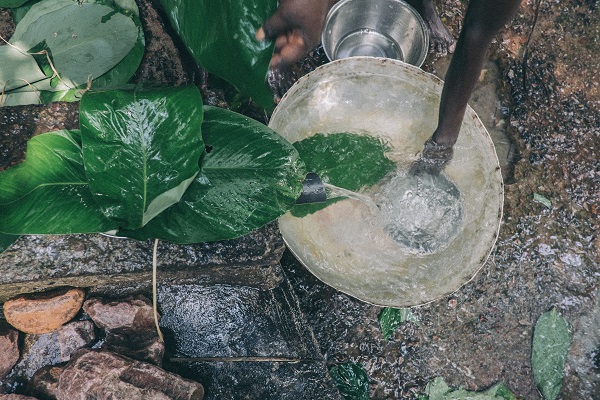 And lastly, before I sign off, I wanted to introduce myself. I'm Catherine Knarr, the new Manager of the Covenant Kids Congo program at the Covenant offices, and I'm thrilled to be joining the team. I'd love to hear from you anytime you have a question or an idea to help spread the word about Covenant Kids Congo. Drop me a note and say hello! You can write to me here.
Thank you for making a difference to the children of the Congo, and may God bless you this Advent season.
Merry Christmas!
Catherine Knarr
Project Manager – Covenant Kids Congo