By CKC Project Manager Cat Knarr
When you sponsor a child through Covenant Kids Congo, you become part of the transformation of an entire community. 28,000+ people in Gemena, DR Congo now have access to clean water. 131,815 children have received immunizations. These are just a couple glimpses of the strides being made – more in the latest CKC report.
"I've lived here since 1991 without having seen a water fountain," said Fakulu, a Gemena resident. "[Now], the safe water made its triumphant entry in our area where all the people consider it a relief."
And now, as CKC enters Phase 2: One More Child, we're excited to introduce you to a new leader whose work will be critical for this ministry.
Meet Justin Kazadi, Ledia Operations Manager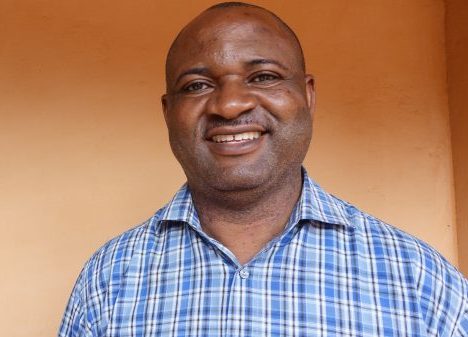 Meet Justin Kazadi, the new Ledia Operations Manager for World Vision DR Congo. Justin will be overseeing the next phase of CKC on the ground. "Ledia" is the name of the community where CKC sponsored children live, which encompasses the city of Gemena in northwest DR Congo. CKC and World Vision chose this name because it means "a new thing is happening" in a local language.
Justin has been working for World Vision for 10 years, and we're so excited to welcome him to the CKC partnership! Leave a comment below to send Justin your warm wishes.
Read the Summer 2017 CKC Report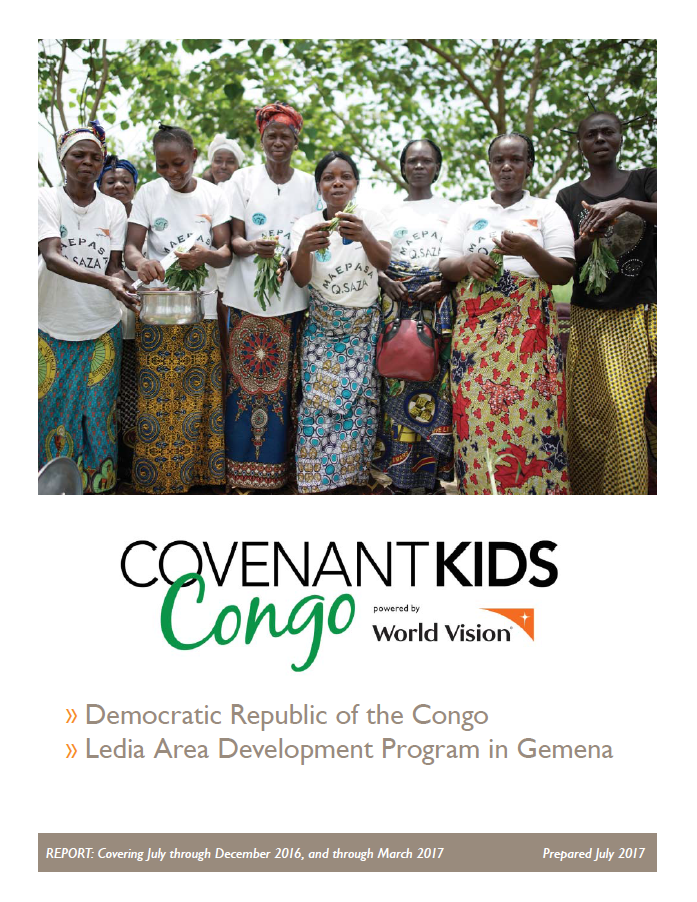 Read more about the progress happening on the ground in the Summer 2017 CKC Report. You'll find cumulative statistics, personal stories, and insights into how our partners are innovating as they work in this remote area with limited infrastructure. Many challenges remain, but together we learn, adapt, and progress along the way.