Looking for something to recommend for your students or their families for Advent this season?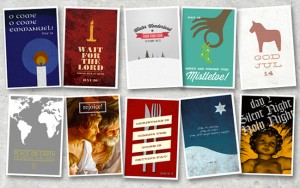 We found a great Advent Calendar resource designed by fellow Covenanter Sarah Johnson.
The calendar takes families or groups through the Advent season by way of beautiful artwork, Scripture, and corresponding activities…some light-hearted and some reverent, but all connecting your typical seasonal to-do list with the story of Christ's coming. Encourage your families to be intentional about our waiting with longing and hope for the coming Christ this Advent season!
You can download a FREE printable pdf to print and cut yourself or you can order already printed and cut copies online. Contact Sarah for discounted bulk pricing for larger orders from churches soon!
Click here
to download or order your Advent Calendar today!