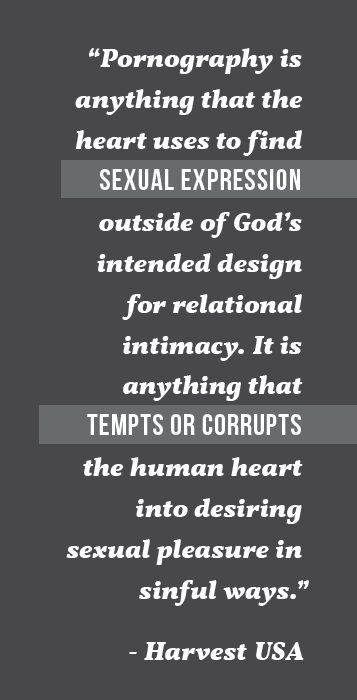 I don't know about you, but pornography is not exactly a topic I would love to talk about with youth. It's awkward, it's uncomfortable (on both sides), and it's a difficult subject to broach.
But let's be honest, as difficult a subject as this is, it is something that needs to be talked about. This is something that so many youth are struggling with.
One poll indicates that 50% of Christian men and 20% of Christian women are addicted to pornography. Yes, women, too.
The Internet, mobile devices, and other digital technologies combine to create a world in which children and teens no longer have to look for and find pornography. Now, pornography is in the mainstream and it finds them.
The Center for Parent/Youth Understanding has released A Parents' Primer on Internet Pornography — a great resource directed at parents, but extremely helpful for youth workers as well. I encourage you all to read through it and familiarize yourselves with facts and statistics; what drives pornography addiction; the effects of pornography on children, teens, and adults; and steps to living a pornography-free life.
You can download the PDF on CPYU's Digital Kids Initiative website.