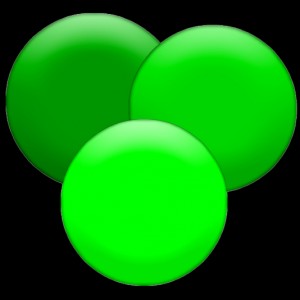 Here's an mobile app made for Covenant Youth Workers and their teams.
Help your volunteers bring a new level of attention to groups and individuals using the SoulCares mobile app. Includes group texting and email functions, as well as the ability to send scripture encouragements to the whole group.
Make notes on individuals, see their recent Facebook updates, and set reminders so that you never miss the important moments. See past the data and focus on the whole person!
Like us on facebook (SoulCares) for news and updates.
Under development: iPhone version & Android 2.0 version that supports Android 4.0 OS."