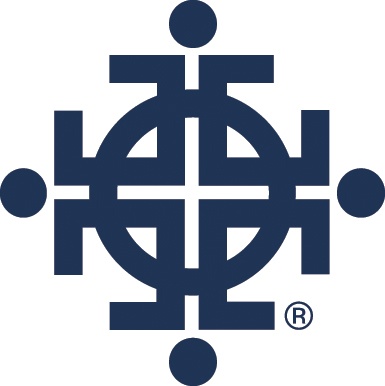 Consider inviting a member of the Speaker Team to join you in the planning process. We know you love your youth. We know they love going on retreats. We know there are hundreds of details to put together to pull off a successful retreat.
This is why We're Here to Serve! Leave the details of the speaking portion of your next retreat in the hands of our talented, resourceful, gifted, creative Speaker Team. You choose the text and topic for your meetings and the Speaker Team will take it from there.
Speakers for this spiritual retreat include Kris Causton, Tim Ciccone, Wally Coots, Carlos DeVitis, Kevin Farmer, Lloyd Gilbert, Whitney Hall, Joshua Johnson, Benjamin Kerns, Jeff Mazzariello, Denise McKinney, Reid Olson, Nate Severson, Kara Stromberg, Kyle Thomsen, and Melissa Wall. Click here to request more information.
Each of our Speakers has a profile like Kara Stromberg, so you can find out a bit about them before the retreat. Meet them here and let us know what you'd like to plan by completing this form!