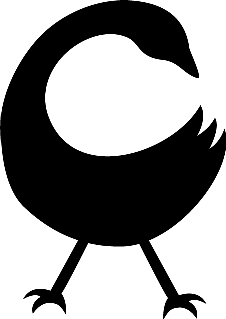 We are pleased to announce the dates for our next
Sankofa
journey. We will be
journeying
February 3-6, 2012 and would love to have you join us.
You can learn more about the journey and download the registration form here. Please also help us spread the word.
Would you consider joining us for this life-changing spiritual journey?
"In the bus' crucible of forced proximity in cramped quarters, layers of political correctness were stripped away. What was revealed in our group was painful but moved me to deeper understanding of racial injustice and my own prejudices. The pain served as a catalyst to action; without it, I may never have addressed my prejudices nor become engaged in racial justice."
Please don't hesitate to contact us with questions. We hope to see receive your registration form soon!