A Series of Prayerful Reflection for Young Adults.
Be part of a group of young men and women, ages 25-45, who will reflect and pray about some important questions:
Of the many possibilities life offers, how do I find God's will?

How do I make choices?

How do I make the right choice and what makes a choice right?

How do I know what God wants of me or for me?
Saturdays – October 8, 15, and 22; 9:30 am – 4:00 pm
For more information see the brochure or contact Beverly Ojeda at 773-528-6300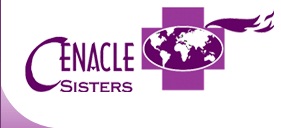 or by email.