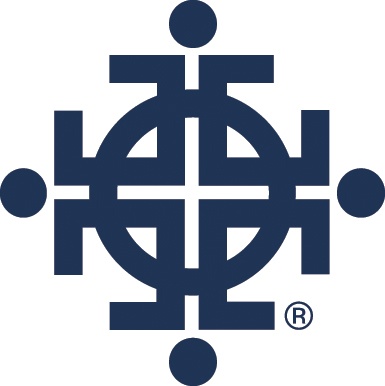 Are you going on a mission trip with your students this year?  Or planning one for the future?  We know that mission trips can have a huge impact on the lives of students and leaders alike. But it isn't just the travel that makes an impact.  Authentic cross-cultural relationships and long-lasting discipleship are possible with team preparation, debriefing and follow up.  The trip can be life-changing for your students and the people you meet whether the trip is 200 miles away or 2000.
Mission Mobilization and Connection along with Merge Ministries have compiled a thorough Mission Team Resource Manual that will guide you through prayer, discernment, team training, travel logistics and follow up.  It includes Bible studies, training activities, healthy partnership tips, cross-cultural training, journaling prompts and much more! This Mission Team guide is free to download on-line or you can order it through the Covenant Bookstore.
Share with us what initiatives your church is involved with here. Click here for more resources pertaining to missions.