Click
here
to check out the latest book by Andy Braner; An Expose on Teen Sex and Dating: What's Really Going On and How to Talk About It.
This week only you can get a copy for FREE to read on your Kindle or Nook! For more info about Andy and the book click here.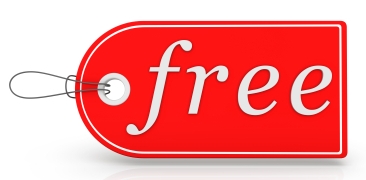 Here are a few words about the book:
After interviewing thousands of teens, author Andy Braner put it all down on paper in a straight-talk approach to teen sex and dating.
Revealing some startling statistics, he explains to parents and youth pastors what the current situation is with teens and sex, how we got here, and where the current out-of-control sex-driven culture is leading us.
Readers will find out how to reach teens with a biblical message on dating, sexual promiscuity, purity, and redemption.
From the Back Cover:
Are you worried about your teenagers and how they're going to survive the current dating scene? According to the Journal of Sexual Medicine, 63 percent of teenagers are sexually active before they leave high school; 87 percent are active before they leave college. So how do we reach this generation of teens with a biblical answer to dating, sexting, and hooking up?
If you work with teenagers or are a parent of teenagers and see the devastation of out-of-control sexual promiscuity—or have no clue that any of this is going on—then you need to read this book. Andy Braner, a youth minister who speaks to teens all over the nation, will help you understand the current dating scene and the teen thought process on sex and dating. He'll also provide you with tools and solutions for building relationships with teenagers as well as show you how to teach true intimacy, purity, redemption, and integrity in dating.