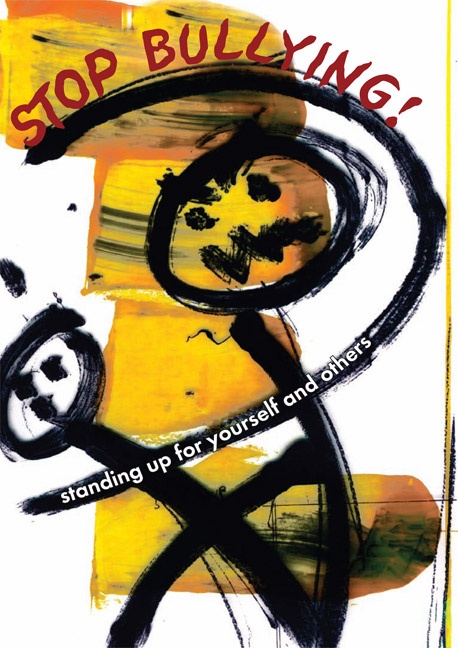 Bullying has reached a crisis level in our country.

Bullying is pervasive in our schools. Over 150,000 students stay home from school each day to avoid harassment from their peers. An estimated 1.6 million young people in grades six through ten are bullied at least once a week.
Many young people feel helpless in these situations. They need to know what to do if they are bullied or if they are a witness to bullying. Through expert advice and students' real-life experiences, Stop Bullying! gives students concrete steps they can take to respond to bullying.
Stop Bullying! features nationally acclaimed and Emmy-nominated youth speaker, Mark Brown, who has dedicated his career to helping young people all over the USA. Jamaican-born Brown uses his own personal experience with having been bullied as he speaks to thousands of kids each year about the importance of tolerance and respect.
For more information regarding this resource click here.