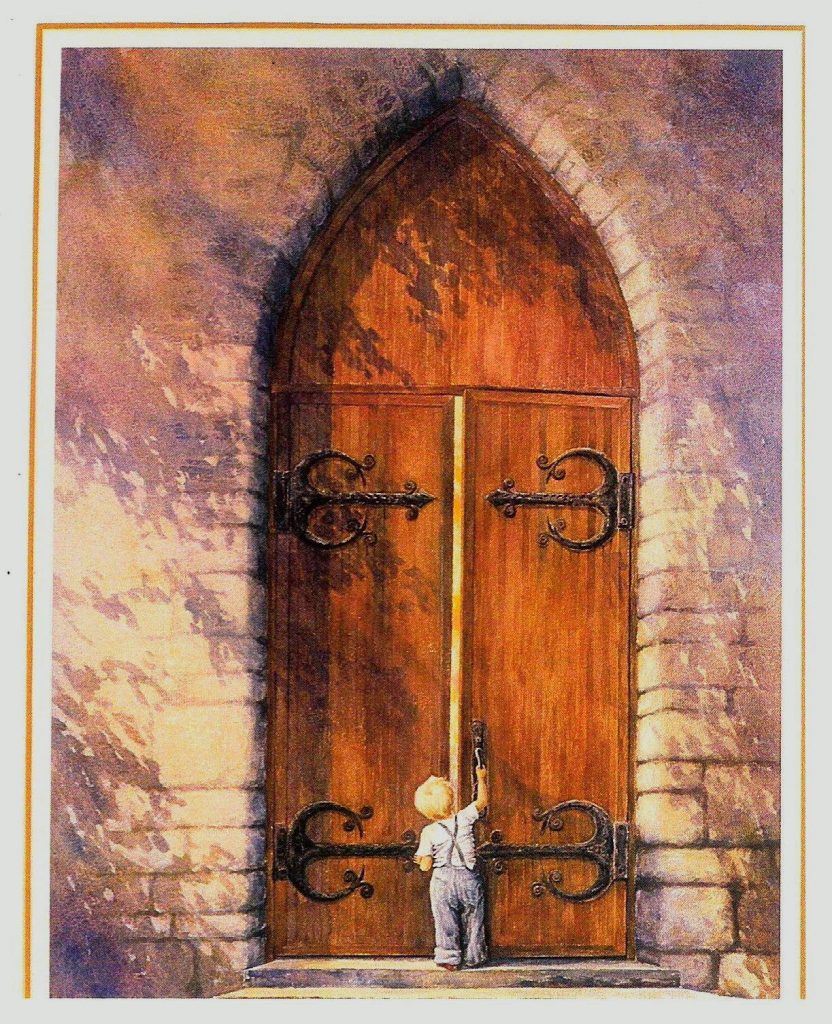 When we heard about what is going to be happening in Colombia beginning this week, the above painting by Randy Klassen, "To Such Belongs the Kingdom of God", immediately came to our mind.
We thank you for your joining us in praying for the country of Colombia which, on September 1, will enter into a new phase of its management of the COVID-19. After more than 18 weeks on Obligatory National Isolation Colombia will enter into Selective Isolation through the end of the year. The exact timetables, process for opening up of society, the economy and businesses, restaurants, churches (and places for religious gatherings), etc., will be determined by each separate municipality.
Praise God for our times of mutual mentoring with the Pacto ministry leadership over the past months as we have been able to participate in dialog and discussions regarding this moment and next stage. Because of that open dialog, we are praising God that these next moments, filled with anxiety, decision making, fears, prayers and new (mixed with "old") practices and procedures are not being taken as a surprise, and are being faced with wisdom, care, and concern.
Thank you for praying with us for the numerous ministry opportunities which will arise as Colombia and the Pacto ministries move into the next few months. Part of those ministry opportunities for us, personally, have been within our housing unit. As we have spent more time in our neighborhood we have come to know so much more about the stories of those whom we live with. Thank you for praying with us for these opportunities to continue and that the "busyness" of life will not deter us from those who are right next to us in their homes as we sleep at night.