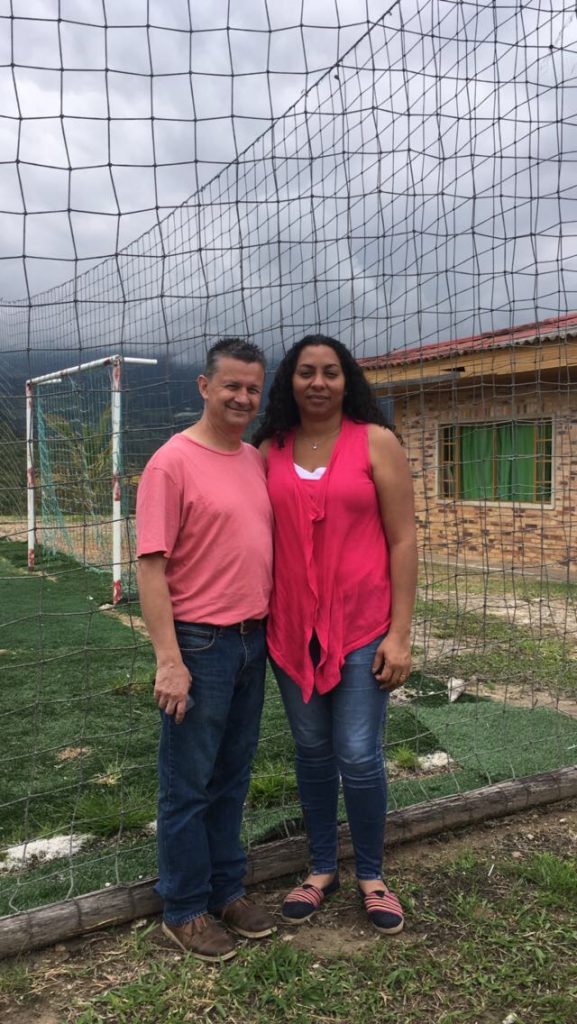 We are waking up early in these days. Besides knowing that the Lord is excited to see us, and we are excited to be able to spend another day accompanying him, we look forward to our first cup of Green Freedom coffee.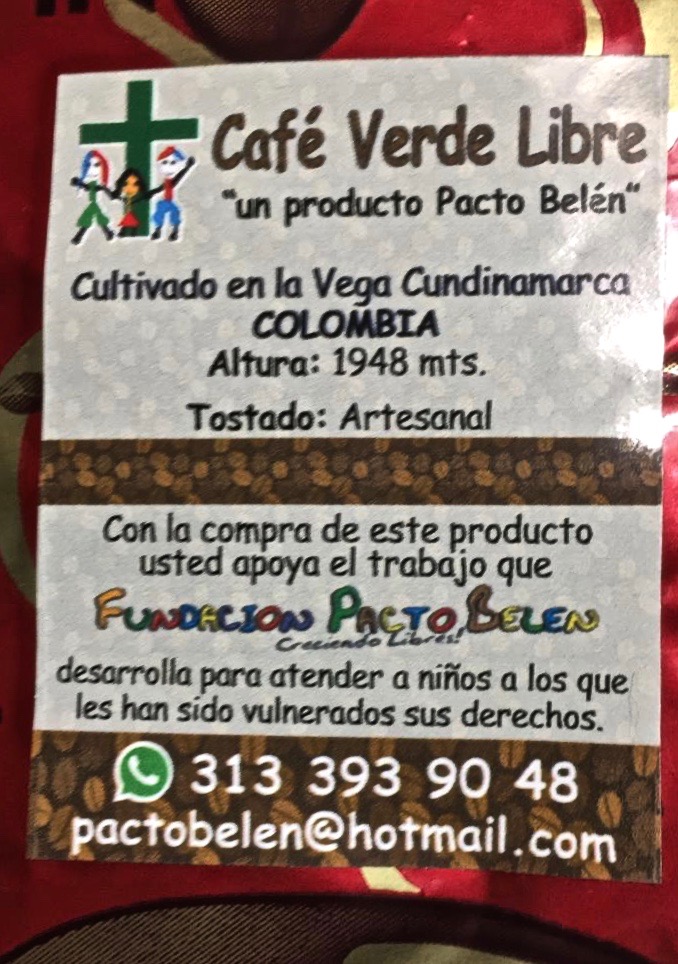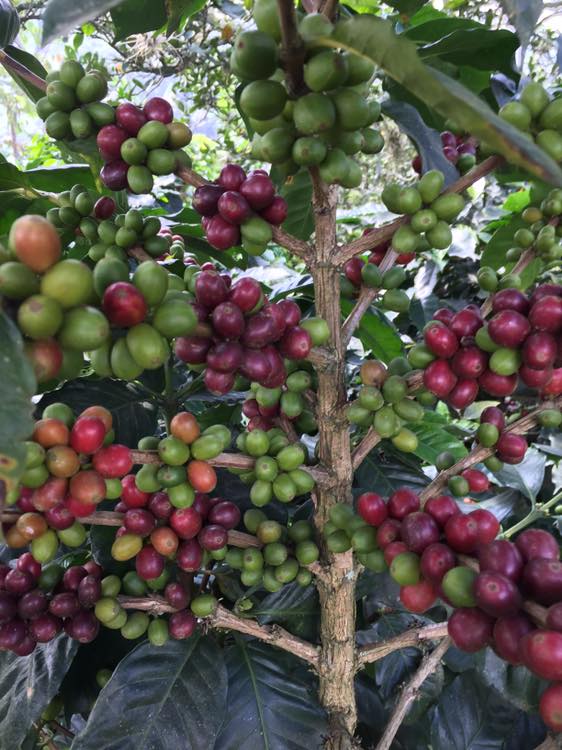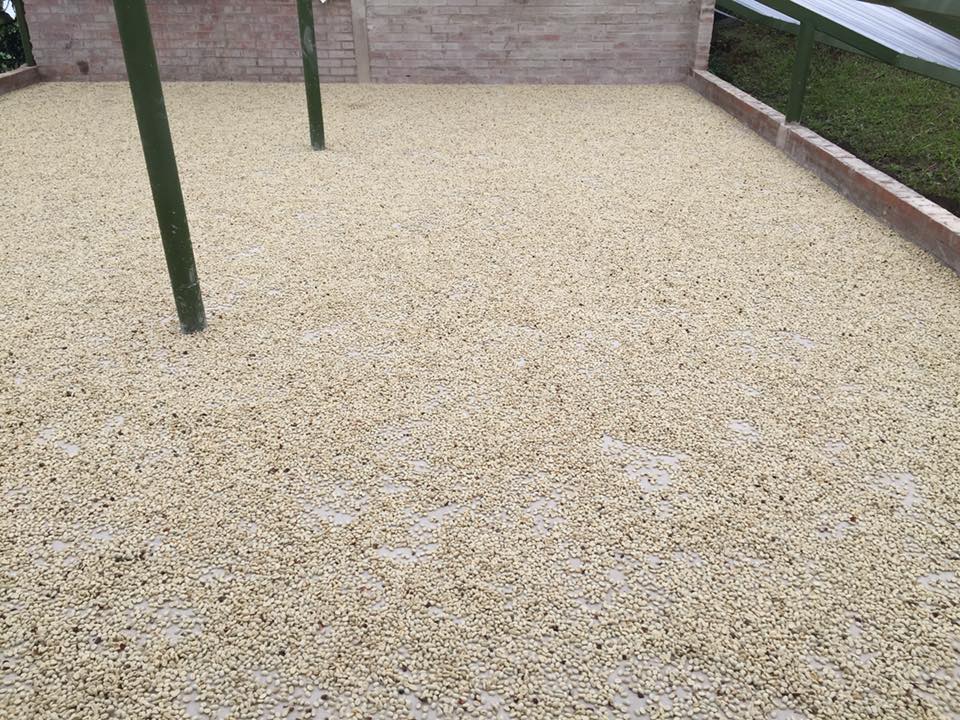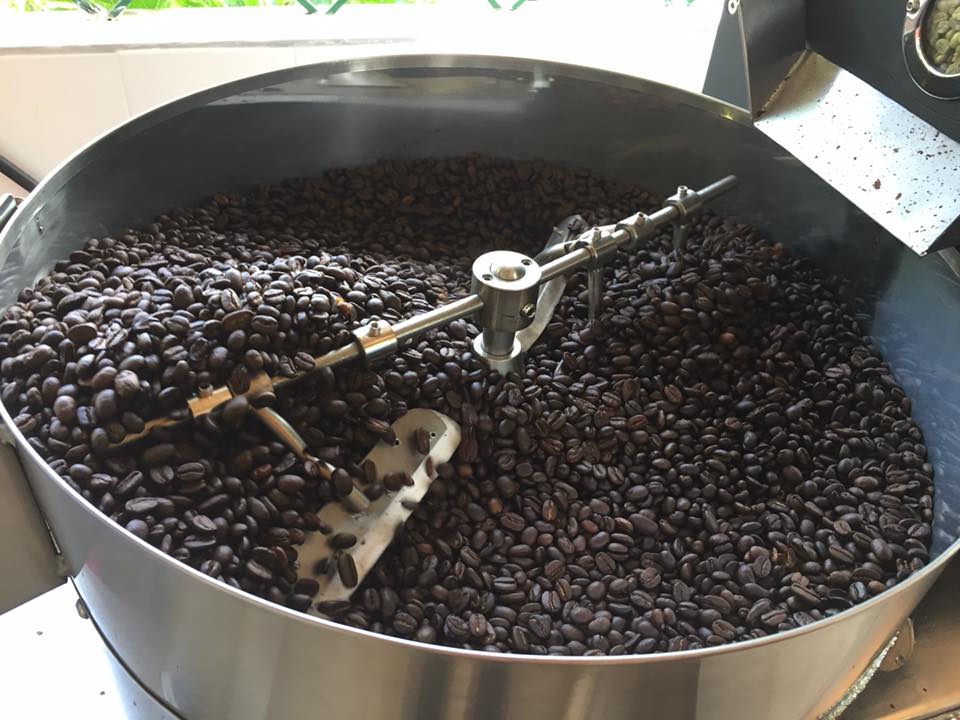 Green Freedom is a very special coffee, grown and toasted by Walter Beltran. Walter, and his wife, Yanixa, are raising coffee, toasting it, and selling it in order to sustain their ministry aimed at bringing children, and their families, if possible, together so that the child receives nutrition, a safe environment, education and a positive environment in which to grow and thrive. So many children barely are able to survive, if even that. Walter, Yanixa and the Bethelehem Covenant Foundation, are working with the Colombia Family Welfare Ministry and with the Ministry of Justice to make sure that children are living in environments that provide for their basic rights of life. If the Colombia Child Welfare Ministry finds out about a case where the child's basic rights are being violated or are not being provided, they are able to intervene and bring the child into a safe environment that will provide for its basic needs while the Family Welfare Ministry and the Justice Ministry work with the parents, parent, and/or responsible adult to make sure that the child will be able to live in an environment which can provide for him/her. If this is not with the family, then an adopted family is located. Meanwhile, the Bethlehem Covenant Foundation receives the child and provides that environment. Walter and Yanixa have been working with children for many years, following the call of God on their lives to "let the little ones come to Jesus".
Here's one story of Ivan, who is 12 years old. He dreams of being a pilot. However, since he was two years old, he lived only with his mother in Venezuela. Ivan's mother is Venezuelan, and his father is Ecuadorian. When they separated, when Ivan was two, his father moved to Italy and began a new life there. Because of the crisis going on in Venezuela, Ivan and his mother crossed into Colombia to look for a better chance at life. They were living outside of Bogota and begging on the street and looking for ways to recycle garbage. They were reported to the Colombian Child Welfare Organization who came by to rescue Ivan from the street. The Covenant Bethlehem Foundation received Ivan, once it was determined that his mother was not capable of raising him. This was really difficult for Ivan because his mother could not raise him or be responsible for him and he had no contact with his father. He was left without a family. Ivan was very distraught. Because Ivan felt very vulnerable and insecure, he also did not know how to cope with his new life in Colombia and with the loss of his family. The other children and the leaders of the Bethlehem Foundation began praying that somehow, Ivan would find a family or be able to find his father. Ivan was beginning to be transformed into a strong young boy because he was living in a secure environment that the Bethlehem Foundation was providing for him with the chance to be emotionally stable, and balanced diet, and continual adult supervision and care. Ivan is now expressing a lot of affection for his friends in the Foundation, he is cheerful and communicative and is following up with forming new habits and a new life. He has also proven himself to be a very good student and a quick learner.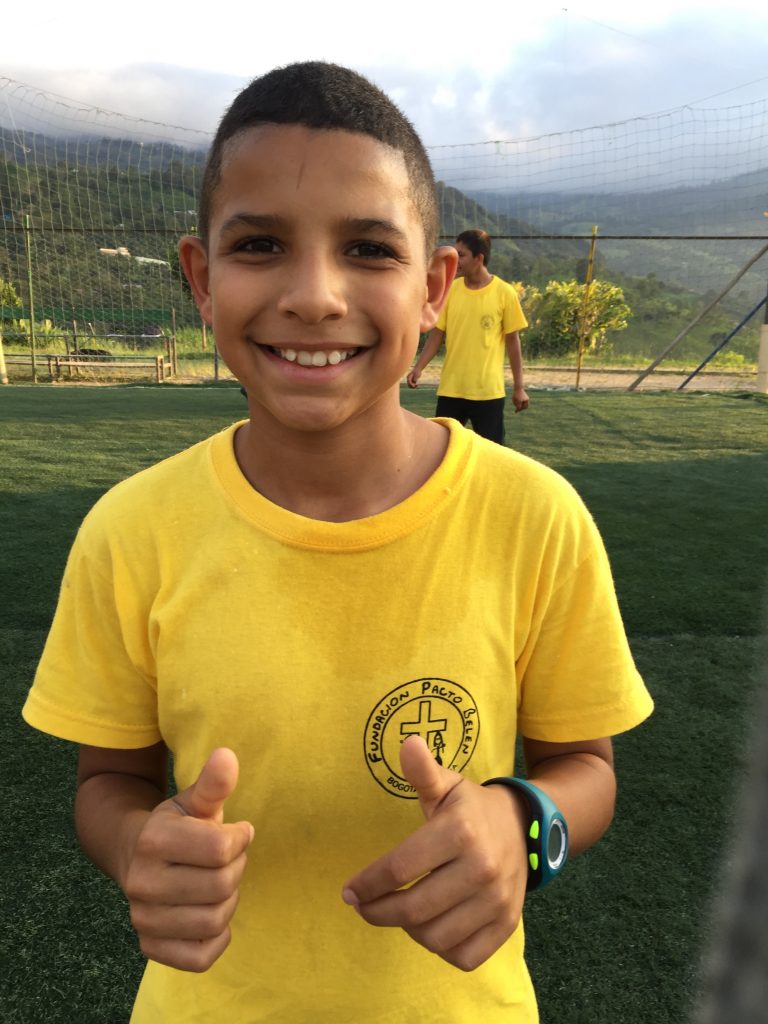 After a year of trying, the Ecuadorian Embassy in Italy located Ivan's father. He was living in Milan! Four months ago, Ivan's father was able to come to Colombia and for the first time in ten years, Ivan and his father met each other. Through many tears and hugs and smiles Ivan watched videos of the first two years of his life that his father had saved and had brought with him to Colombia to share with Ivan. Ivan is now waiting for his visa to travel to Italy with his father.
If you're interested in knowing more about how the Evangelical Covenant Church, through Covenant World Relief, is addressing the plight of children around the world, we invite you to download this free 12-week resource, Kids Helping Kids, that is now available for churches in North America. You, and children that you know will learn from and be inspired by stories from orphaned and vulnerable children from around the world and they will be given the opportunity to learn, pray and give to support Covenant programs that are caring for these children and their families.