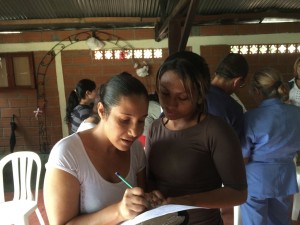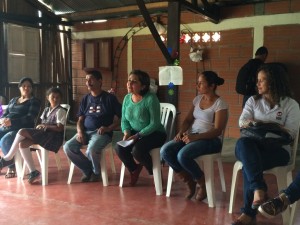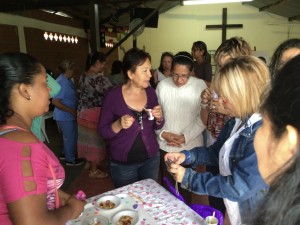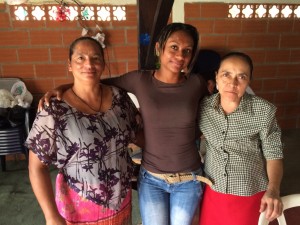 We are often writing and sharing about partnerships and our focus is often on how one of you can partner with us or one of us here in Colombia. But, let's hear about how a partnership is flourishing between some ministries here.
'Hands United to Help Others' is one of the slogans of the Hands with Hope Foundation and what a joy it is to join with others of like mind and heart to do just that!
They are partnering with leaders of the "Pa' Vida – 'For Life' Project" from Medellín so that together they can reach out to those who have suffered abuse and who are seeking healing and hope for a better life.
In the past six months the 'For Life' team has incredibly been able to reach out to over 80 people by getting to know them, helping them to confront their adverse situations through psychological/social intervention, and by offering a listening ear, an understanding heart and counseling sessions, all in their context of life. Many of these people are looking for someone to believe in them, to give them an opportunity to realize their dream of simply "trying out" their dream.
Hands with Hope had the chance to meet about 12 of these people in a gathering whose purpose was to Connect and to Encourage.  They listened to their ideas of starting up small businesses; seeing, hearing and in some cases, 'tasting' a bit of their future hope!
The photos are of this special time together, hearing their hearts, encouraging them, praying for them, and inviting them to attend some basic business classes in this New Year.
With Hands United – may we go forward together in Learning, Creativity, Production, and Blessing!