limbo
We have our tickets!
We leave May 24th and come back sometime in August.
As much as we are excited, we are also…..in sort of a state of huh?
This is such a weird limbo to be in.
We're going to Ecuador…..
But we're coming back.
We're packing up our house and moving out.
But will continue to live in the US for a while.
We are quitting our jobs and saying goodbye to our students and co-workers.
But are still working on fundraising.
Honestly, we were a little disheartened to reach April first and have to buy round-trip tickets to Ecuador. Our goal was to be in Ecuador by this spring, and while we will be in Ecuador this spring, we will be coming back in the fall.
But, like a very wise and dear friend told me, "maybe it is a blessing in disguise" and we remember that. Sometimes we (ME…ELIZABETH!!!) are in such a rush to get from one thing to another, one place to another, one stage in life to another, that we forget this beautiful, step by step, sometimes seemingly slow, sometimes unnoticed, yet powerful thing called: process, journey.
God seems to be all about those processes, those slow (to us) processes. But he does things in them, he grows things in them, he changes things and renews things in them. I guess just think of nuts growing into trees or seeds growing into flowers, or babies growing into adults (no, don't think about that too much, it will make you sad), or juice changing into wine, sweet tea into Kombucha? (hehe)…..a process. A growing, learning, changing, encountering, extending, expanding, enhancing, process.
It also gives us time to keep on preparing, to keep on learning, growing, connecting, forming partnerships, making memories, and just doing the daily habitual things that are so normal but so grounding and truly beautiful.
So, we move forward in faith that God can, in an instant, move us from 30% to 100%. And we move forward in faith that God is a good Father that can use this process to change us, renew us, grow us, stretch us, love us, and prepare us in his perfect timing, on this beautiful journey of life.
Love,
Elizabeth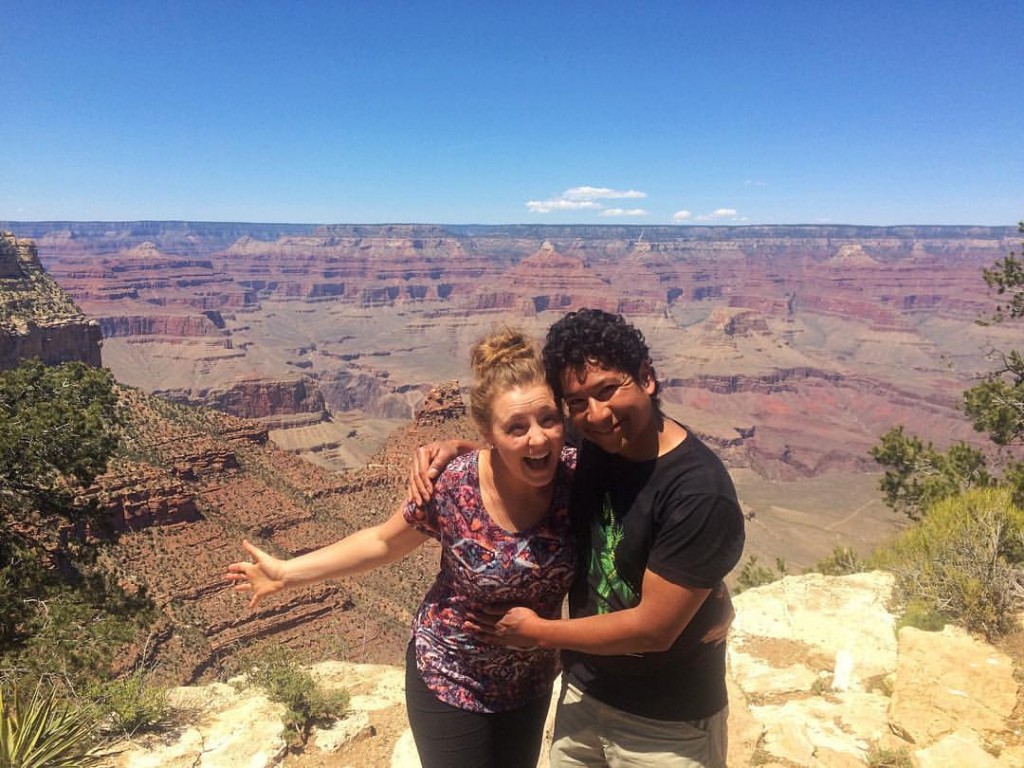 At the Grand Canyon….talk about a process!