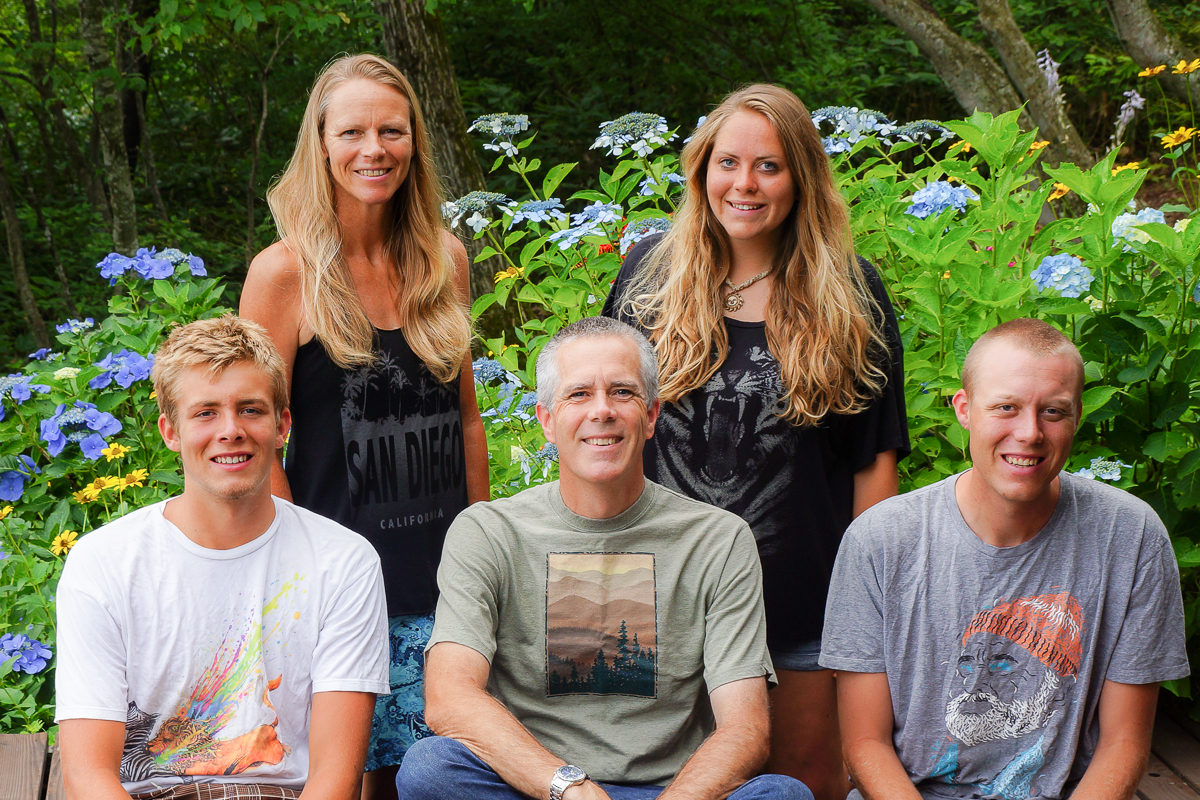 We are Hydi and Jim Peterson, missionaries to Japan, sent and supported by the Evangelical Covenant Church. We live in Tokyo and are involved in a number of ministries.
Hydi teaches phys. ed. and health, and coaches at the Christian Academy in Japan. She also does a lot of less formalized sports ministries through tennis, trail running and any other sport that provides opportunities to meet and get to know people.
Jim teaches homiletics (preaching) and pietism (church history) at the Covenant Seminary. He is also on staff as a partnering missionary at Grace Mission Church, a congregation that belongs to the Nihon Seikei Kirisuto Kyodan, or the Japan Covenant Church. Jim also has a ministry of preaching and teaching in many different congregations.
We want to get to know you better and hope this website will provide a little bit of information about ourselves and our ministry. If you are willing to pray for us please know that your prayers are deeply appreciated. We have a page dedicated to prayer requests and try to update it monthly.
To subscribe to our newsletters please follow this link: Newsletter Subscription
If you would like to look thru some of our older newsletters please take a moment to visit our Newsletter Archive page.
If you want to make a donation toward our work please follow this link: Online Donations
If you want to know more about the Evangelical Covenant Church Dept. of World Mission please follow this link: Covenant World Mission
To send us email please use the following addresses: jim.peterson@covchurch.org, hydi.peterson@covchurch.org
Jim is an avid photographer and many of his photos are on display at this online gallery: Jim's Photo Galleries
If you want to view the blogs and leave comments please go to the blog page.