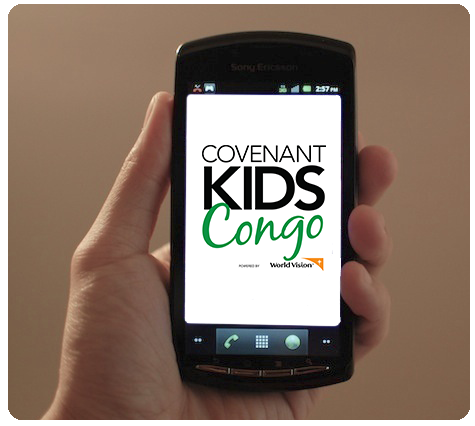 As your church prepares to host a Hope Sunday event or considers hosting one, you are probably wondering how you are going to present Covenant Kids Congo to your congregation. There are many ideas available for how to set-up the sanctuary, prepare your staff and follow-up after your event. The main thing is for there to be activities and information available to the congregation to become both educated, involved and prepared for child sponsorship. This is essential for maximizing any Hope Sunday event. For more ideas and best practices on how to prepare your congregation for Hope Sunday, join the Covenant Kids Congo powered by World Vision Team on a WebEx call on Tuesday, October 30, 2012, at 1:00 p.m. CDT. Amy Hadley, World Vision representative, will be taking us through useful tips on how best to resource your congregation for your event. 
Limited space is available
so contact us as soon as possible at covenantkidscongo@covchurch.org or call 224-585-0625. A question and answer period will occur towards the end of the call. We hope you will be able to join us!