The following is a message of support from the country director of World Vision-DRC.
Greetings in the name of our Lord Jesus Christ.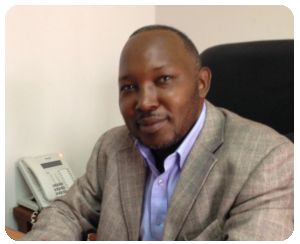 We have just gone through a process of reviewing our progress to date looking ahead to the next steps in preparing the program launch here in Northwest Democratic Republic of Congo. As we were offering our prayers of praise and petitions before the Lord my heart naturally turned to you my brothers and sisters of the Evangelical Covenant Church there in North America.
There is a sense of hope and anticipation as our design team engages actively with CEUM, other churches, institutions and government departments along with directly consulting with children and families to agree together on those problems that that are most important to address if we are to improve the well-being of children here.
I am reminded of the fact that we would not be where we are now if it were not for the passion and commitment of the Evangelical Covenant Church. We praise God for you each day and continually ask that God would keep our minds and hearts together as we are transformed through participation in God's great plan to bring life in all its fullness to the children of Congo.
Bob