By CKC Project Manager Cat Knarr


As Christmas approaches, take a moment to explore the new CovenantCares Gift Guide and consider what gift you could give to walk with our brothers and sisters in Congo (and around the world!).
Through CovCares, you can support many of the ministries of the Evangelical Covenant Church. Want to support CKC? Give one of the gifts below to benefit CKC sponsored children, their families, and the whole city of Gemena in northwest DR Congo.
You can donate for #GivingTuesday, or you can give a gift for a loved one for Christmas! Print out one of these beautiful gift cards (found here) to tell them that a gift was given in their name. You can even make a DIY garland to invite your church community to participate.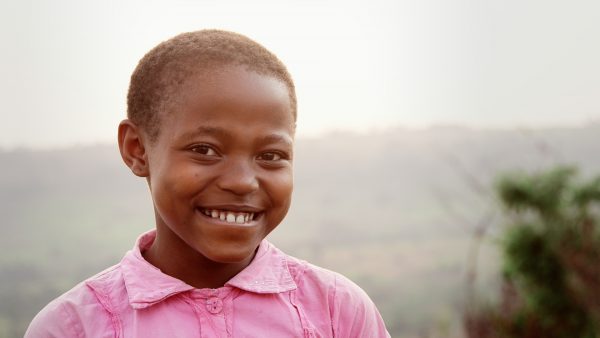 Walk with our Congolese friends as they strive toward a brighter future. Support community development in Gemena, where CKC sponsored children live.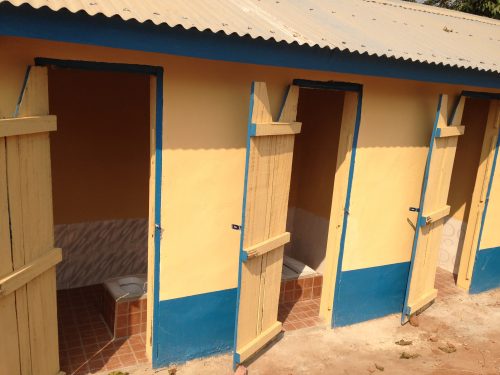 Help build a bathroom station with a toilet and handwashing facility in Gemena, DR Congo, as part of a holistic water program.
Visit CovCares to see all the gifts available. Thank you so much for supporting CKC and other ministries of the ECC! Merci mingi. Have a blessed Advent and Christmas season!