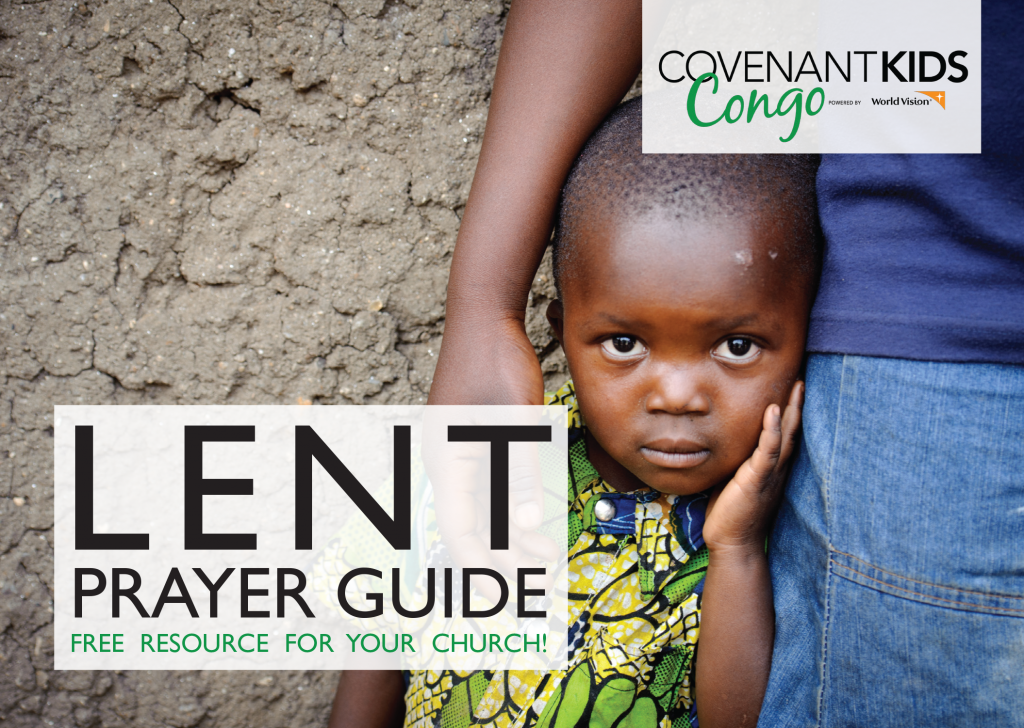 Please join Covenant churches around the country in praying for the Congo this Lenten season. The Covenant Kids Congo team has developed a weekly prayer guide with specific prayer points for the key issues affecting the people of the Equateur Province in the Democratic Republic of Congo (DRC).
Each week during Lent, we'll send you a PowerPoint and documents that you can use during your worship services, small groups, or prayer ministry. Whether you've hosted a Hope Sunday, are in the planning stages or are just looking to get your church involved, this valuable resource will be a powerful way for your church members to connect with children and families at risk in one of the poorest places in the world.
To sign-up to receive your free weekly Lent Prayer Guide, please e-mail us at covenantkidscongo@covchurch.org.