By Stan Friedman, as featured in the Covenant Newswire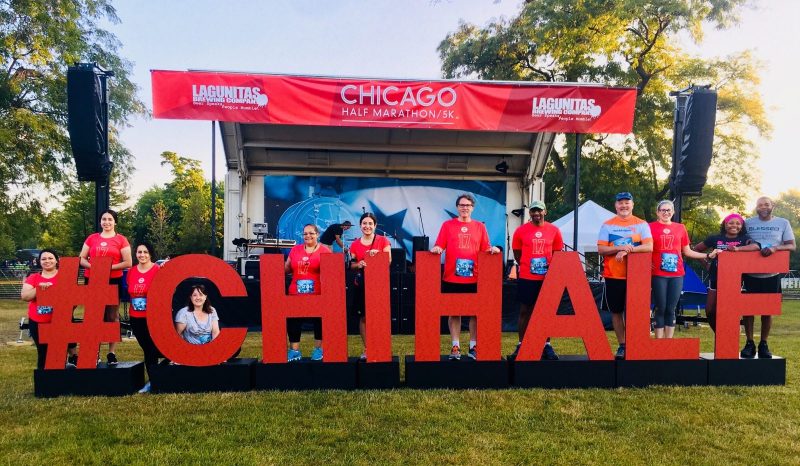 Covenant Offices employees who ran the Chicago Half-Marathon amid sweltering record-breaking heat on Sunday said they gained an even greater appreciation of the need for clean water wells in Gemena, Democratic Republic of the Congo, that are being built through Covenant Kids Congo.
Women in Gemena may have to walk as far as 6K (3.7 miles) to retrieve water from dirty sources for their families' needs. Temperatures during Sunday's run in Chicago exceeded 90 degrees.
"I thought about how difficult it must be for women to walk so far in the heat for water," said Tracy Torgerson, a receptionist who ran the 5K. "I was so thirsty! I wasn't even carrying anything, let alone my family's daily water needs."
Read the rest of the article in the Covenant Newswire here.