Written by Reesheda Washington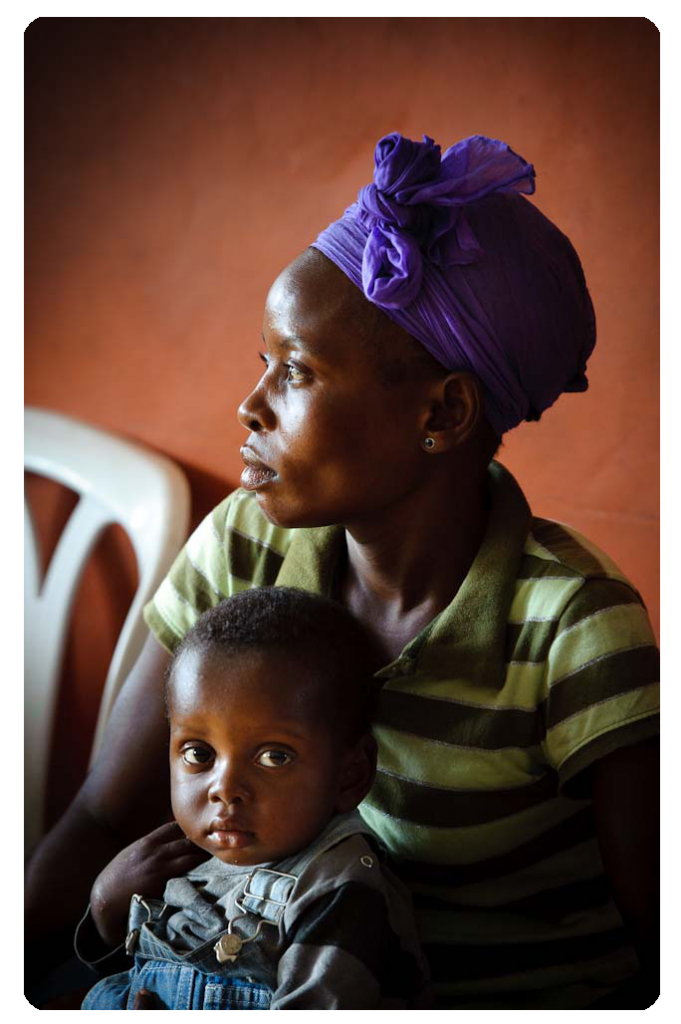 The Evangelical Covenant Church and the Covenant Church of Congo (CEUM), along with World Vision US, Canada, and DR Congo have been working tirelessly to ensure that Covenant Kids Congo would be a God-sized undertaking, prepared to officially launch this fall. After several summer months of meetings, travel, and strategic planning, we are happy to report that we are better than ready — we are frantic with anticipation about the growing numbers of Hope Sunday events our churches have signed up to host! We are pleasantly surprised at how many churches have expressed a desire to become a feature church and are stunned by the number of children in Congo who have eagerly accepted the opportunity to become a sponsored child of Covenant Kids Congo powered by World Vision!
In one very short summer we have managed to partner with over 70 churches throughout the Covenant who are willing host a Hope Sunday, with over 160 expressing interest in partnering with Covenant Kids Congo. While this achievement is something to celebrate, we must resist sitting on our laurels, as we continue to work hard as a denomination, spreading the word and encouraging others to sign up now if we are to meet our goal of having 400 churches signed up by Midwinter to host a Hope Sunday by May 2013!
If you are one of the churches who already have a date, we thank you. Your Hope Sunday kit will arrive about a month before your event. If you have expressed interest but have not yet set a date, then we are excited about your interest, but need you to set an actual date in order to start the process that will trigger the delivery of your Hope Sunday materials. In either case, please feel free to email us at covenantkidscongo@covchurch.org, should you have any questions or need further support.
Please also be advised that the children are doing more than their share in leading us. To date, there are 10,000 children registered for child sponsorship in the Equateur Province of the Democratic Republic of Congo. World Vision has been working feverishly to prepare families in the community to have their children be a part of this wonderful opportunity. Now it's our turn. Let us do our part in being prepared as a denomination to sponsor every single child slated to be a part of this movement. Remember: Pray. Hope. Act. Let us pray by lifting this ministry up to God and asking for a special blessing upon it and all who take part. Let us show our faith and hope by signing up to host a Hope Sunday. Let us act by sponsoring children in Congo. Greatness is on the horizon, and with our prayers, faith, and support, greatness shall RISE!