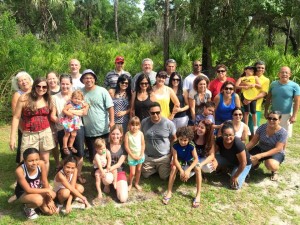 Foi uma grande alegria poder estar com a Comunidade Brasileira de Tampa.
Nós estamos muito felizes. Sentimos o carinho de todos eles. Estamos agradecidos a Deus por toda a nossa inesquecível experiência entre estes queridos amigos.
E já estamos com saudades!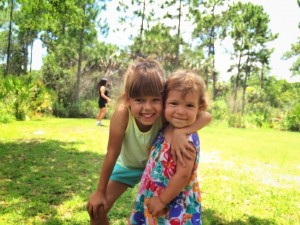 It was a great joy to be with the Brazilian Community of Tampa
We are very happy. We feel their care and love. We are thankful to God and for having this unforgettable experience among these dear friends.
We are already missing them!
Fabio, Johnna & Sophia