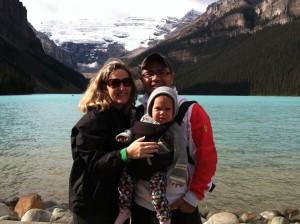 We thank Canadian Covenant for inviting us for their conference. Thanks Jeff!
Thanks for asking us questions and giving us the opportunity to share and talk about Project Japan. Thank you!
We both have a very special place in our hearts for Canada.
We are very thankful for these days.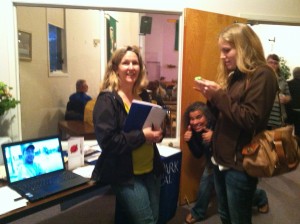 Beautiful country.
Friendly people.
Great time with Covenant Canada!
Look forward to seeing you all again.
Click here to watch our video: Calgary and Canadian Covenant Conference.
Fabio, Johnna and Sophia.