Hey guys!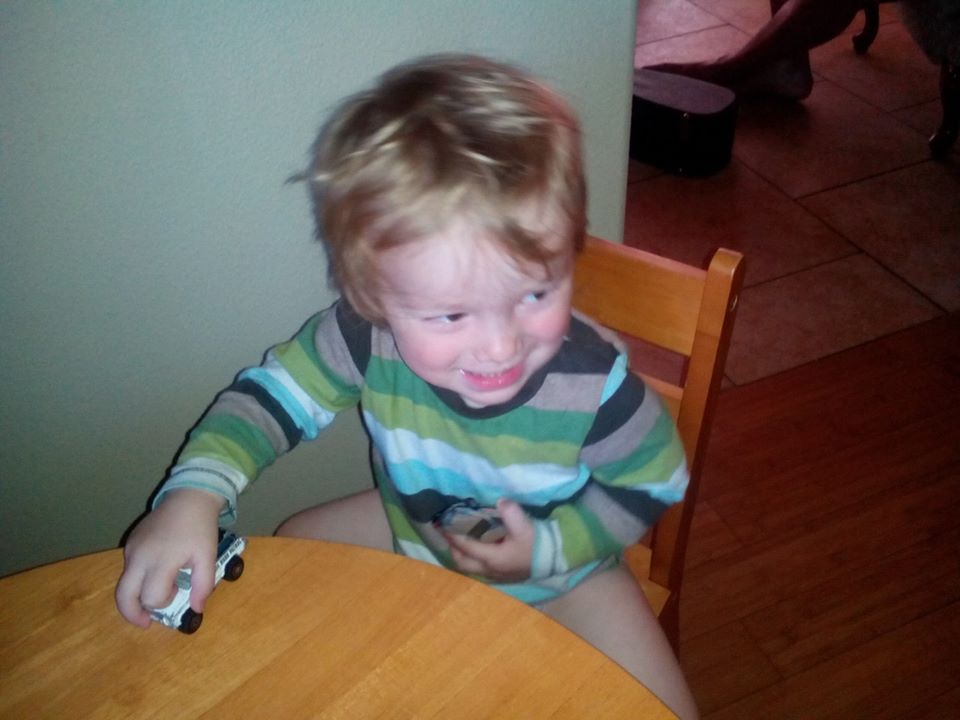 This last week was our vacation week! We only get one a year, so we have to make the most of it. "Vacation Daddy" made an appearance and we played and played. It was awesome. There will be lots of pictures sometime later this week – make sure you check them out on Facebook! They will also be in our next Newsletter, which is slated to be sent the first week in September. If you're not on our mailing list, then you better ask my Mommy to get on it quick! Email her at:
mark-malia.dullanty@covchurch.org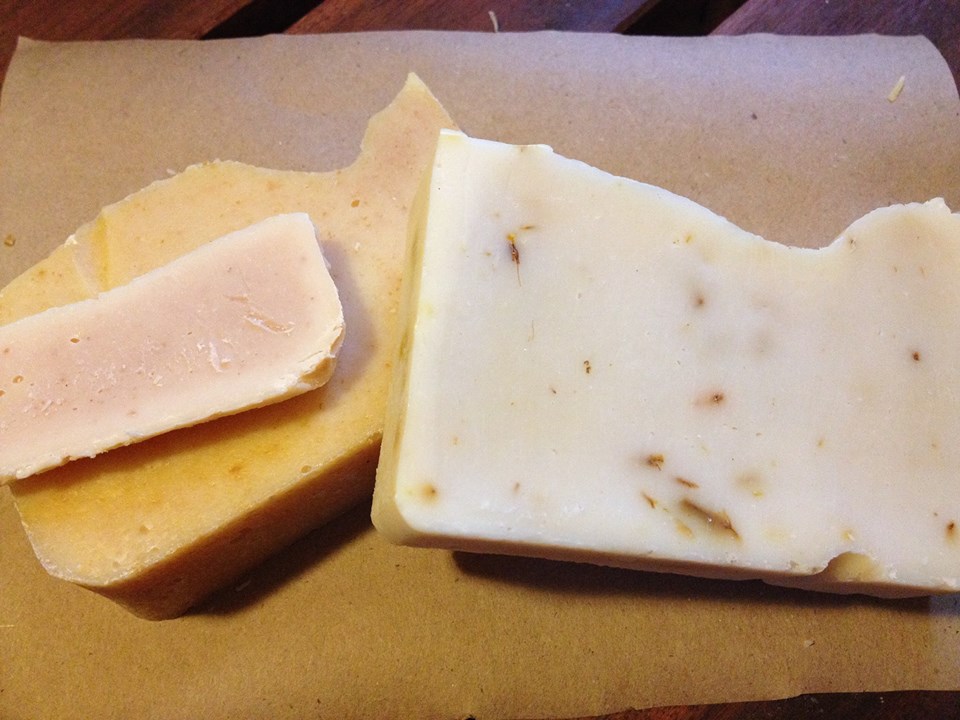 We have lots of Avocado Lemon Soap (the small, pinkish looking one) and one bar of Saffron Soap (the one with speckles) left! We also have several new round bars of Oatmeal Soap – which I will get a picture of soon. Want to buy some? Talk to Mommy or Daddy. All the proceeds go directly to our Mexico fund.
We are also in the process of making new soap this week, but would love your input! What kind of soap would you like?
THIS SUNDAY, August 24th, we will be visiting our good friends at Evergreen Covenant Church to talk about our call to Oaxaca, Mexico, and hopefully find partners in mission! Please pray for us! This will be the first church other than Cedarcreek that we will have had the opportunity to visit. I am so excited to make new friends.
Talk to you all soon!
Love,
Rory