Well hello!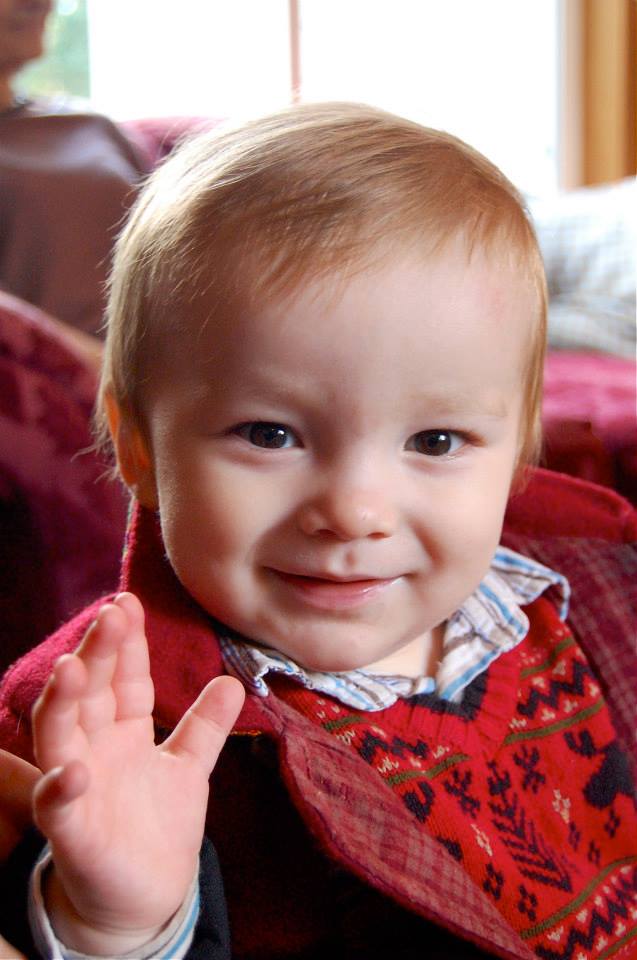 Happy Holidays to all of you from me, Rory!
I am the speaker for our tribe, the Dullantys.
What a gloriously busy season!
I am sad to say that we have not had many opportunities for fundraising these past two months, which is the worst for me, because it means fewer new friends. In November our church said goodbye to Eric, the YAC Director, which means Mama and Dada have stepped in to help fill the gap with the 6-12th grade group. My parents like youth group because they are able to feed into the lives of the next generation of our church, I like youth group because I get lots of cookies and other treats from the students!
Daddy had a slow Autumn with work at the Sign Shop, but now he's very very busy. He continues to expand our windowsill garden which now includes lemon trees, almonds, two types of basil, rosemary, leeks, lychee, sweet potato, pineapple, and some kind of very hot pepper that I am not allowed to touch. Daddy wants to take some classes this spring for agriculture because he loves it and because it will hopefully be useful in Mexico. Mommy has really enjoyed growing in relationship with many of the students in our youth group and is working hard at Cedarcreek for the Holiday season – too hard. But she says she gets some days off after Christmas.
I have been busy as well! I have added favorite films to my list; Totoro, Ponyo, and Howl's Moving Castle. I also like Christmas movies like Charlie Brown, the Grinch, and Mickey's Christmas Carol plus Avatar the Last Airbender and I am quite the airbender myself! I am not deterred by the cold weather and I love puddles! I have great Batman boots that keep the water out, unless I fall on my face. I like to take walks to see Floyd and Jeanne (our landlords) because they let me play with their drum set and leave me little gifts, usually Hot Wheels cars, which are my favorite. I also got a ukulele after Thanksgiving, I don't want to brag, but I'm pretty good.
Did you know we are already 18% pledged/fundraised?! Isn't that amazing? I am so excited for Mexico! I will miss my grandparents and friends, but hopefully they will all come visit and I can impress them with my Spanish speaking abilities.
If you feel led to support us, you can fill out and send in the pledge card included with this newsletter or check out our online giving page to see other ways to give! Please let us know if you have any questions or would like to hear more about our ministry plans.
Please be in prayer for us – here are some good things to start with!
For me: As I continue to grow and learn, pray that I might continue to be surrounded by wonderful people who support and love me and encourage my creativity and spontaneous nature.
For Daddy: Continued stability at work and good agricultural learning opportunities that will further God's plan for our lives.
For Mommy: Being one of only two people on staff currently at Cedarcreek, please pray for Mama to remain focused on God, patient, and resilient during this busy season. Also that work might slow down after January so she can play more.
For good support-raising avenues after the new year, that churches come alongside us in ministry, and that solid support (both financial and prayer) might come from unexpected places and people as we continue to look toward Oaxaca.
For our involvement with the youth group: Please pray for us to help build up our youth and give them new avenues to pursue their faith and further God's kingdom. And also that our church would find the right person to step into the Youth and Children's Ministry position.
And that God would continue to grow us in ways that prepare us for His work that we will be doing in Oaxaca – whatever that means!
I hope to update you soon with pictures of me in the snow as well as a look at some of the specific ministries in Oaxaca that Mommy, Daddy, and I will be working alongside!
Thank you for all your love, I am praying for you this holiday season – that it might be full of joy and light! And if it isn't? Just let me or my parents know and they will send you a picture of me to brighten your day!
Like this!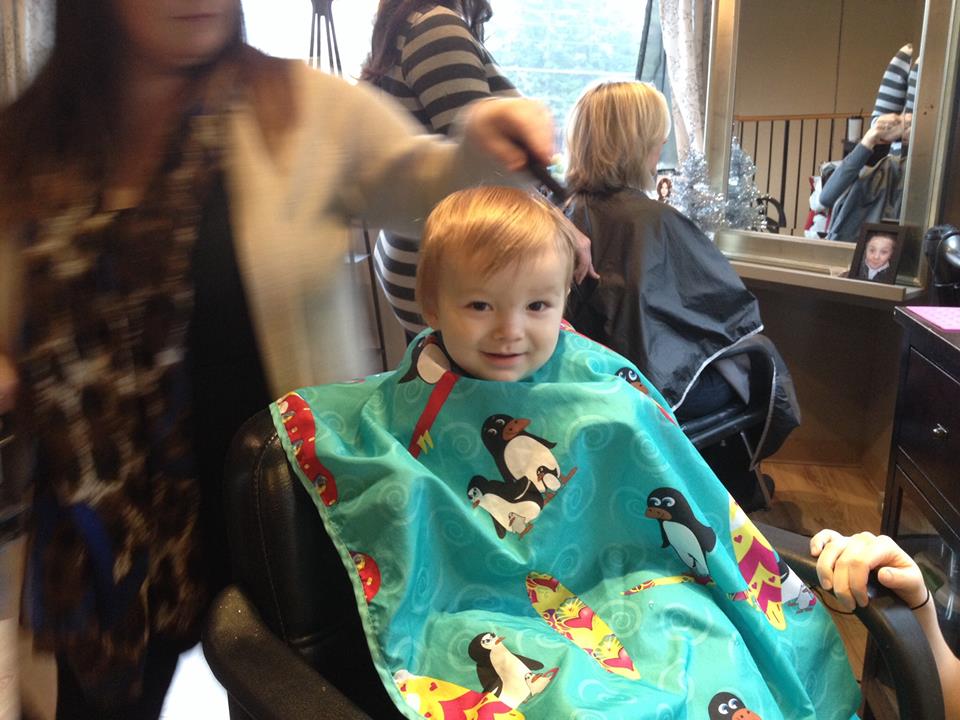 My first ever haircut!
Love,
Rory