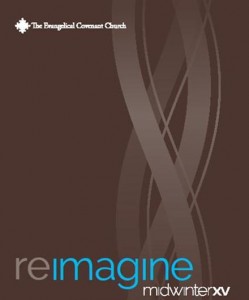 A few months ago I went to Denver to take a course called "Covenant History" as part of my preparation for our mission in Japan. As we studied Covenant History we wrote papers and answered questions regarding the same subject.
Our final assignment was to create a worship service and sermon around the theme of Covenant Founder's Day.
Founder's Day is the day on which the denomination was formed-February 20, 1885.
And also, we were supposed to create a worship order and an explanation of how the components of the worship service (hymns or songs, scripture readings, prayers, video, drama, etc) connected to the history of the Evangelical Covenant Church.
Hope you enjoy reading this final paper and I also hope this work helps you understand our Covenant denomination history and background a little bit more as I bring a simple and quick parallel between our denominational roots, history and the parable of the Good Samaritan.
Click here to access the sermon: Head, Heart and Hands
Click here to access the order and explanation of the Order of Worship.
Fábio