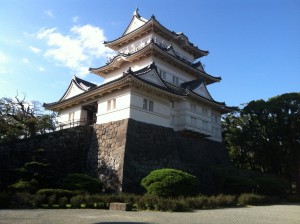 A few months ago I got an exciting email from Japan Covenant team inviting me for a vision trip in Japan.
I just came back home and had a wonderful time meeting Japan Covenant pastors, leaders and Covenant World Mission missionaries.
We talked about ministerial opportunities, language, culture shock and Brazilians and Latinos in Japan.
I had a chance to speak in some Covenant churches and one Brazilian church that shares the same building with Isesaki Covenant church in Gunma.
I visited our Covenant camp in Mount Akagi, Christian Center in Odawara, Christian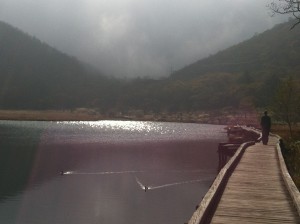 college in Gunma and our seminary near Tokyo.
Thank you Japan Covenant team for allowing me to have this important experience and first immersion in the land of the rising sun.
I hope to go back to Japan soon with Johnna and Sophia!
Click here to watch a short video about this vision trip in Japan.
Arigato gozaimasu!
Fabio