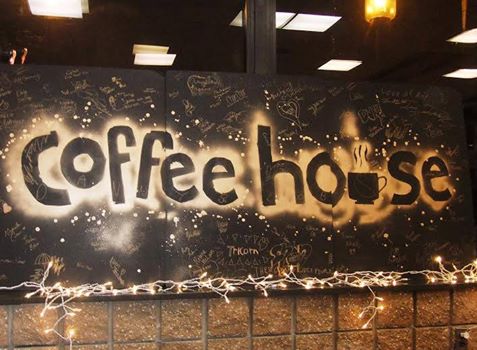 Announcing: Join us this Saturday 9/27/14 at 7pm for a time of coffee, dessert, and music. Special guest that evening will be Johnna and Fabio Muniz.  Hope to see everyone there invite your friends and family.
Here is the address: 24152 State Road 54 #1, Lutz Florida 33549
Look forward to seeing you there!