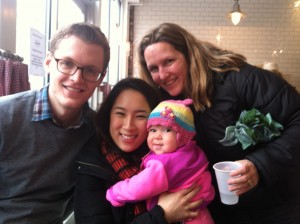 Our trip to Boston and New Hampshire was very meaningful. First of all, we stayed with Johnna's cousin, Matthew and his wife, Rebecca.  They were recently married and we had never met Rebecca, Fabio had never met Matthew, and they had never met Fabio.  We also got together with a few friends. Jessica and Ryan were our main bridge between Project Japan and pastors and churches in the area.  Thank you, Jessica and Ryan!!
We had the pleasure to meet Yumiko, associate pastor of High Rock Brookline, one of a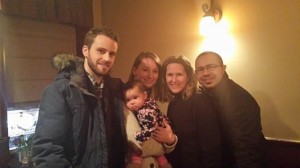 group of five Covenant churches (High Rock churches) in the area. We rejoiced by listening to her shares and how she met Christ in Japan. We explained to her what we are going to do in Japan, where we will be living and our project.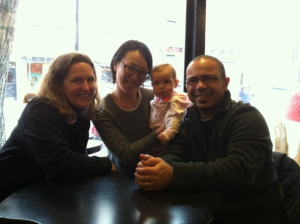 We saw Christina, associate pastor Covenant Congregational Church in Jamaica Plain and Johnna's classmate in North Park seminary in Chicago. We had lunch with Sergio, a friend who came to one of our Friday meetings in Florida last year and we have been in touch since then.
We also had the privilege to see Rob and Nancy who have had very important roles in our lives since we met in Europe. We drove to New Hampshire and shared our project with the leaders of Monadnock Covenant Church where Rob is currently a pastor.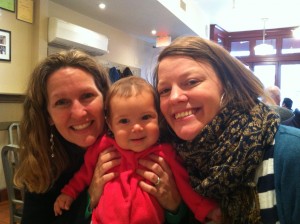 We are glad to see how God has been guiding our connections and trips. Our prayer is to see God's grace as we spread the word and partner with those who have been touched and moved to join with us on this journey.
Thank you,
Fábio