49th Annual Missions Conference – International Falls, MN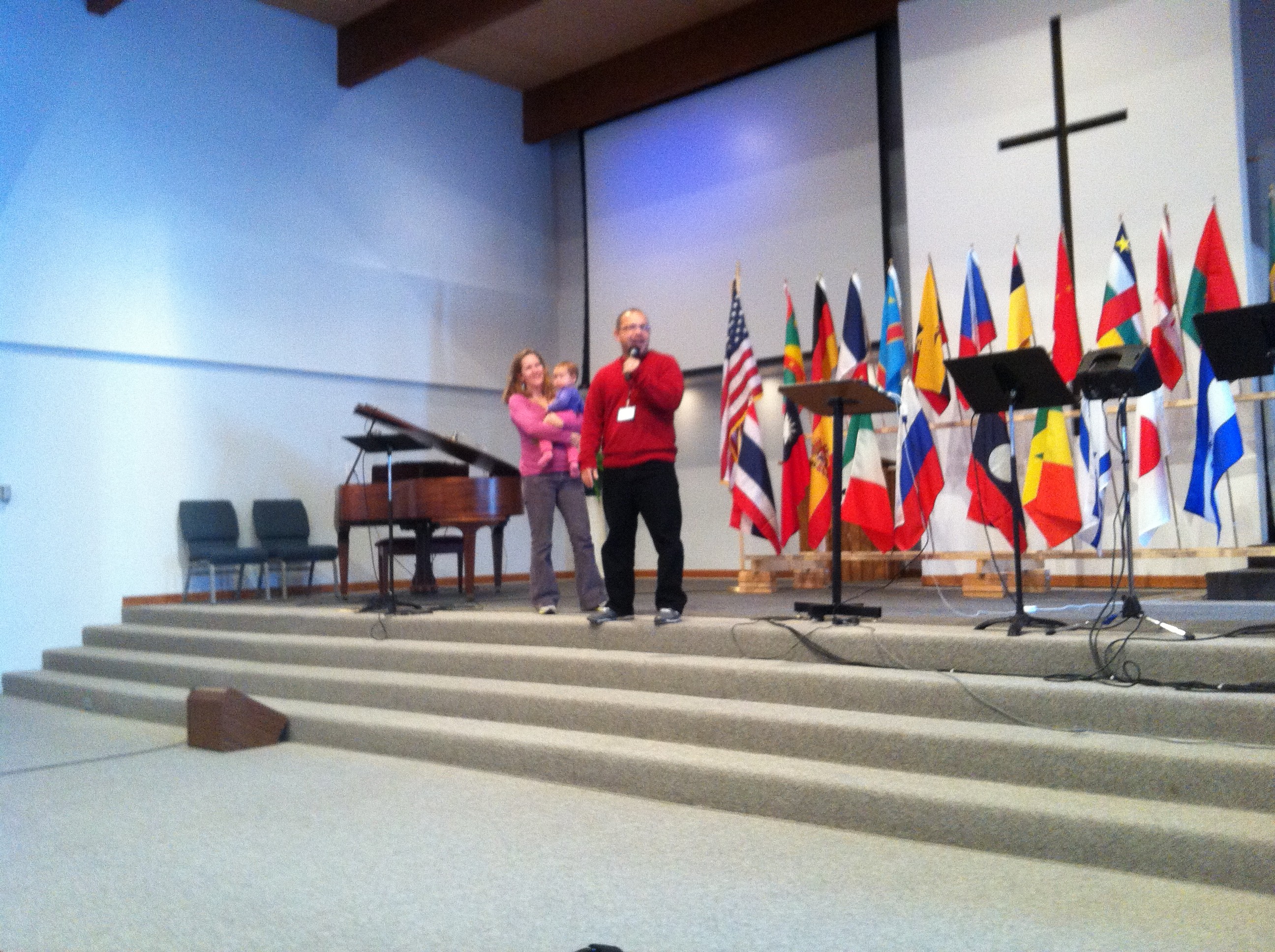 We had the privilege to participate in the 49th Annual Missions Conference of the International Falls Covenant Church last week. International Falls  is a city in the county seat of Koochiching County, Minnesota, United States. It is located on the Rainy River directly across from Fort Frances, Ontario, Canada.
We were very welcomed by the whole church. We met pastor Darren Olsen, his family and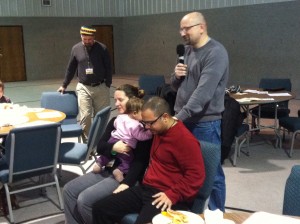 other missionaries and leaders in the Conference.
Although the weather was cold and the snow covered most of the town, we received very warm hospitality. We want to thank our hosts, Wes and Lynn, who received us with love and care. We all were very blessed by staying with them.
We presented ourselves and Project Japan in both worship services and Sunday Schools. On Monday morning, we spoke in the workshop breakfast.  We had the chance to play a couple of songs, show the video about the Project, share a message and answer questions.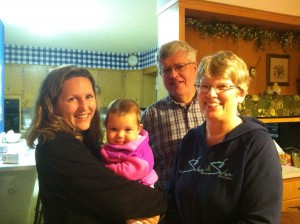 We believe we are starting a long friendship with the Covenant Church in International Falls, MN.  Thank you pastor Darren. Thank you all!
Fábio